Nebraska Farm Bureau pushes for federal crop insurance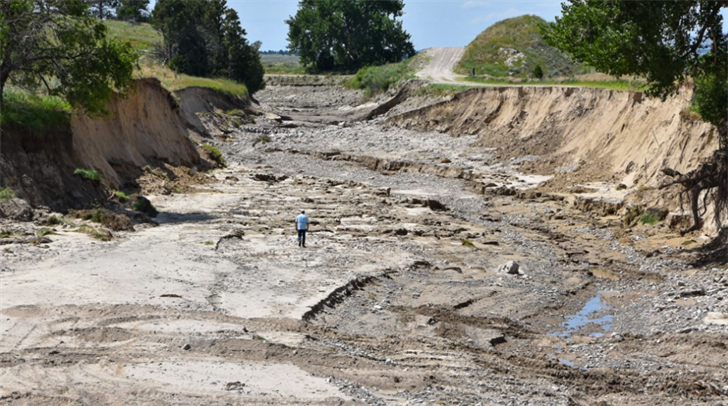 Courtesy of our partners at NTV:
LINCOLN, Neb. — The Nebraska Farm Bureau is part of a push to ensure federal crop insurance covers losses from an irrigation tunnel collapse, impacting the panhandle.
President Steve Nelson, along with his Wyoming counterpart said they sent a letter to the USDA recently, asking the agency to "thoroughly examine the tunnel collapse" and "provide crop insurance coverage for those farmers affected by the loss of irrigation."
The farm bureau estimated 107,000 acres of crops, or about 35 percent of the total acres irrigated by surface water in the North Platte River Valley have been impacted.
That's approximately 55,000 acres in Nebraska and 52,000 acres in Wyoming.
They said temporary repairs to the tunnel are underway, but it's unclear when farmers will be able to irrigate again.