Nebraska line technicians heading to Florida ahead of Hurricane Dorian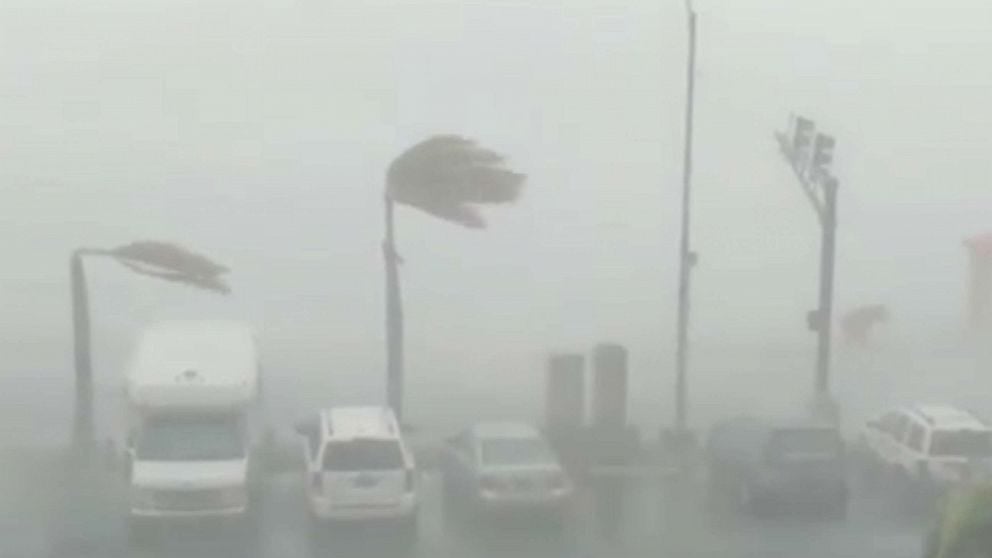 An 18-member team of line technicians and supervisors from Nebraska Public Power District is headed to Florida to help with recovery efforts after Hurricane Dorian makes landfall.
The group is set to leave Friday morning from York. Dorian is anticipated to make landfall Monday.
The crew will assist a local utility agency that serves around 225,000 customers, which NPPD said makes it the fourteenth largest municipal utility in the country.
The team will be utilizing 18 vehicles, and is expected to be out of state for approximately two weeks.
Line technicians from Plattsmouth, Geneva, York, O'Neill, Norfolk, Ogallala, Atkinson, Creighton, Hartington, Scottsbluff, Chadron, and Lexington will make the journey.