Nebraska man sentenced after killing, burning woman at abandoned cabin
Rooney was convicted of manslaughter and the destruction of evidence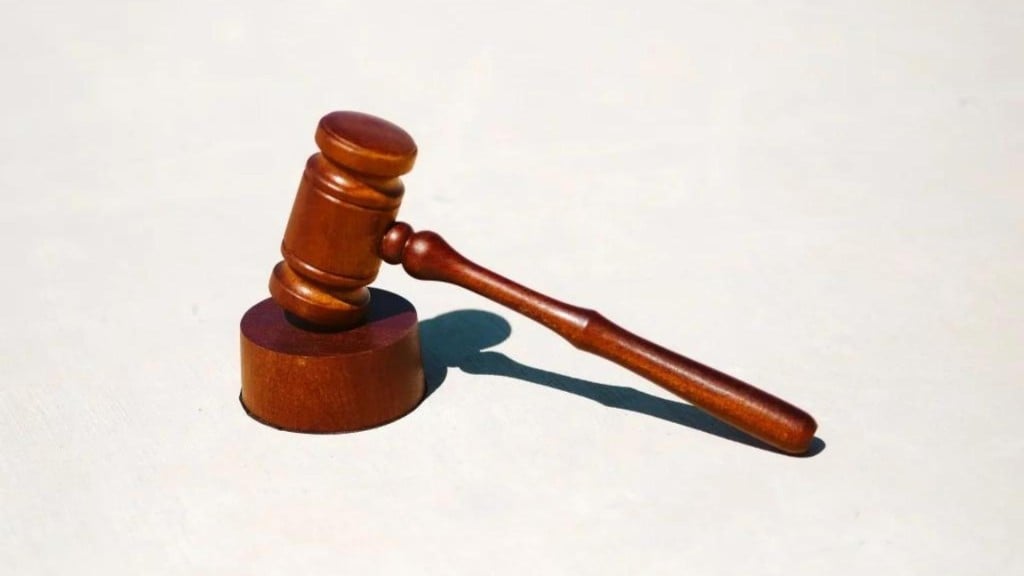 LINCOLN, Neb. (KLKN) – A man was sentenced Friday for killing and burning a woman at an abandoned cabin on the Winnebago Indian Reservation, according to a press release from the U.S. Attorney's Office for the District of Nebraska.
Chief U.S. District Court Judge Robert Rossiter Jr. sentenced 27-year-old Jonathan D. Rooney of Winnebago to 25 years of imprisonment.
Rooney was convicted of manslaughter and destruction of evidence in December.
On May 16, 2020, Kozee Decorah, 22, called the Winnebago Police Department to report that the vehicle she, Rooney and their infant son were in was stuck in the mud in a remote area of the reservation.
Officers found the vehicle and could not find Decorah, Rooney or the baby, according to the U.S. Attorney's Office.
The officers then noticed a fire at night in an outhouse of a remote cabin.  They arrived and found Rooney naked in a bed with the baby.
Officers found a human skull in the fire.  They were able to identify Decorah through dental records, the U.S. Attorney's Office said.
After Rooney's prison sentence, he will serve a three-year term of supervised release.  There is no parole in the federal system.