Nebraska man sentenced after stealing over $20,000 from father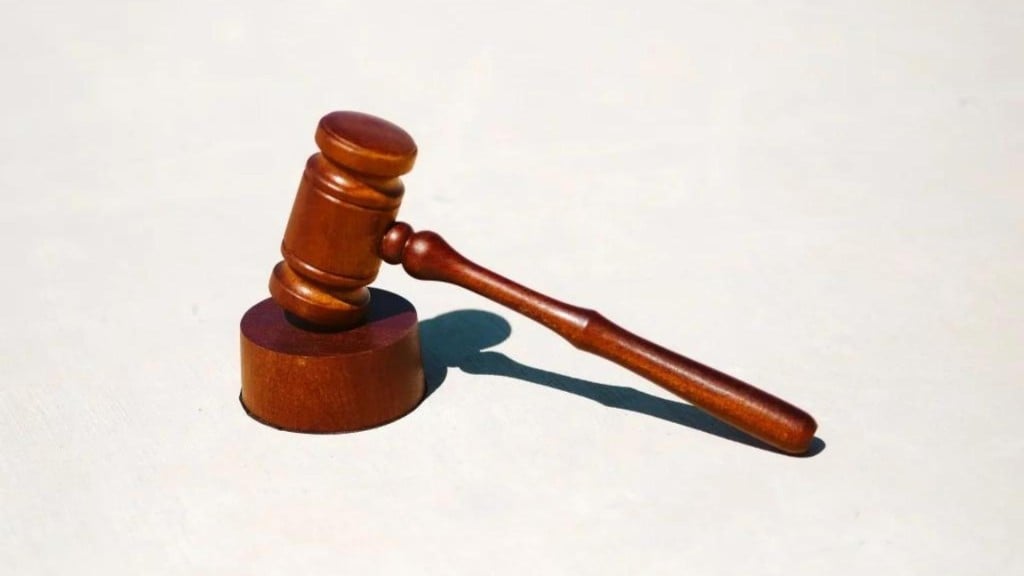 LINCOLN, Neb. (KLKN) – A man was sentenced in Madison County District Court on Tuesday after he stole over $20,000 from his father during a three-year period.
Doug Janssen, 50, of Jackson, was sentenced for financially exploiting his father, according to a press release from the Attorney General's Office.
He had pleaded guilty to one count of unauthorized use of a financial transaction device.
The judge ordered Janssen to pay more than $20,000 in restitution.  Janssen was also sentenced to 90 days in jail and two years of probation.
He faced a two-year prison sentence, but the jail time could be waived if he completes the terms of his probation, the Attorney General's Office said.
From 2015 to 2018, Janssen served as his father's conservator while he was at the Nebraska Veterans' Home in Norfolk.
During this time, he stole $20,252.94 of his father's money.  Janssen has since repaid the money, according to the press release.