Nebraska Medicine releases recipe for Thanksgiving food safety success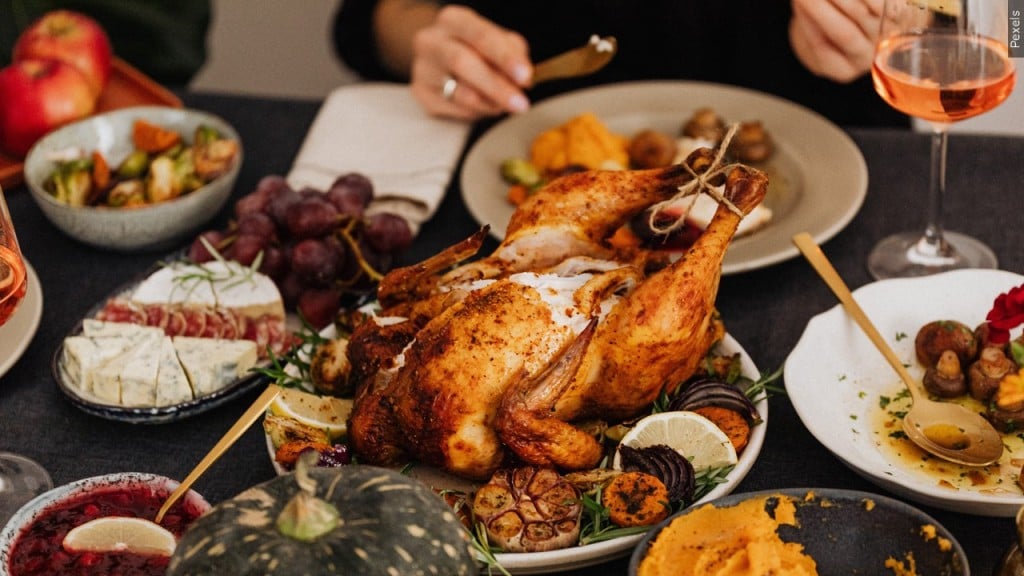 LINCOLN, Neb. (KLKN) — For those donning an apron and jumping into the kitchen, Nebraska Medicine is giving you tips and tricks for food safety as we countdown to Thanksgiving.
Make sure your turkey is fully thawed by the time you're ready to cook it; this process can take days, so if you haven't yet, take your frozen turkey out now.
The bird should be thawed either in the fridge or under cool running water.
Once thawed, it should not be left at room temperature for longer than a couple of hours and should not be placed back in the freezer.
Meat thermometers will help check the internal temperature of the turkey which should reach 165 degrees before coming out of the oven.
Stuffing the turkey slows the cooking process and can make it harder to reach the FDA-recommended internal temperature.