Nebraska native making his mark on BMX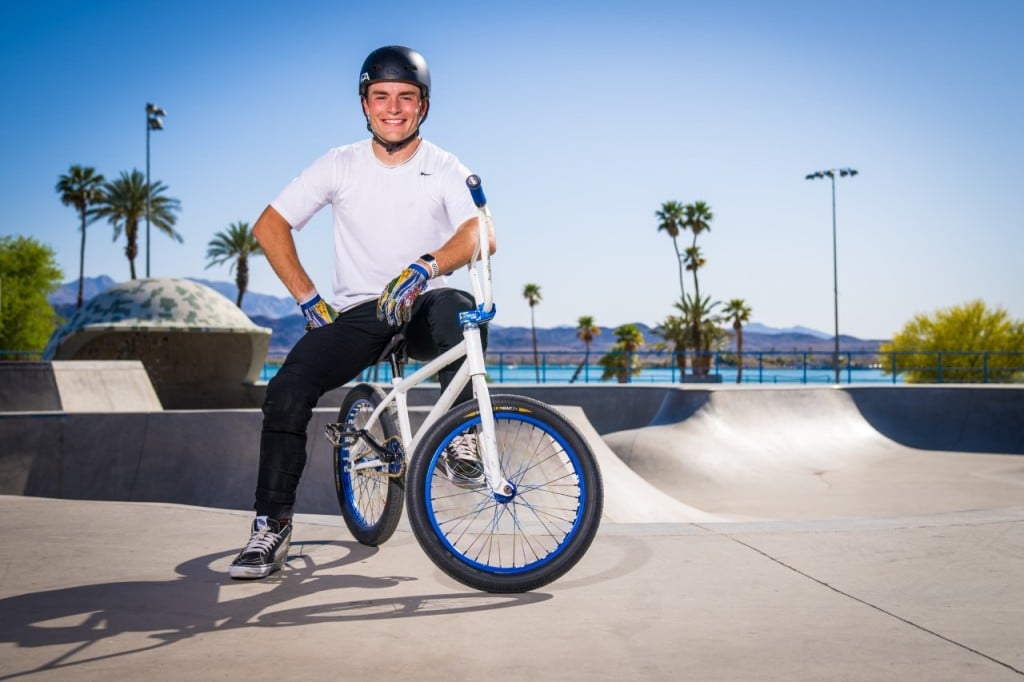 LINCOLN, Neb. (KLKN) — Nebraska native Jacob Thiem, 21, is a rising star in the sport of BMX.
He began riding when he was 7 years old after moving to Kennard, a small town just north of Omaha.
Jacob grew up riding bikes with friends every single day during summer.
In September 2021, Jacob fell off his bike while warming up, causing damage to his stomach that required surgery.
"I took the handlebars to my stomach, and that caused internal bleeding in my pelvis," Jacob says.
The injury caused him to undergo surgery, with a portion of his small intestine being removed.
Jacob has since healed from the injury and says bouncing back was important to him because he wanted to show that an injury can't stop him.
He is very grateful for the support he has received from everyone who has been following his journey.
Jacob is still competing and looking to qualify for the Olympics at the end of this year.
He also partnered with longtime friend Carl Hinkley of NOWEAR BMX, a nonprofit that offers BMX training for free along with the only indoor BMX track in the state.
Jacob and the entire NOWEAR BMX team can be seen at the Lancaster County Super Fair this week performing stunts and tricks.
You can follow Jacob on Instagram at @jacob_thiem and on TikTok at @jacob_thiem.