Nebraska officials approve construction of temporary casino in Grand Island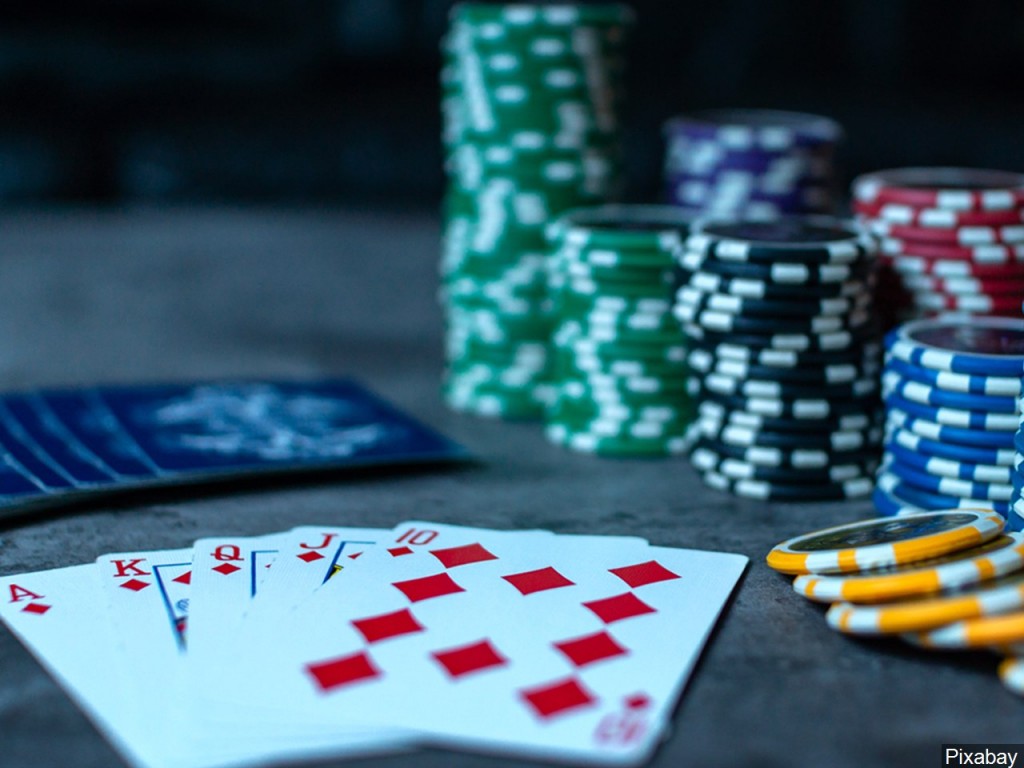 LINCOLN, Neb. (KLKN) – Another Nebraska casino will be popping up in the coming months, this time in Grand Island.
The Nebraska Racing and Gaming Commission approved the construction of the temporary casino on Monday.
Construction will begin immediately in the concourse area of Fonner Park, according to a press release from the Grand Island Casino Resort.
The casino will initially offer 300 slot machines, kiosks for horse betting, simulcasting and a snack bar.
In 2023, table games will be added, according to casino officials.
"I am delighted that the Nebraska Racing & Gaming Commission voted unanimously to approve the temporary casino construction plans," Chris Kotulak, CEO of Fonner Park, said in a press release. "This is a big win for Nebraska Thoroughbreds, the Thoroughbred horsemen and the Nebraska Agriculture industry."
Officials expect the temporary casino to open in the coming months, pending final approval from the gaming commission.
It will stay open until the launch of the full resort, according to the release.
"Revenue from casino operations can benefit Nebraskans in so many ways, and we are now one stride closer to that reality," Kotulak said.
Nebraska's first casino was opened on Sept. 24 in Lincoln.
In its first week of operation, the casino generated nearly $286,000 in tax revenue, according to the gaming commission.
SEE ALSO: Nearly $286,000 in tax revenue collected from Lincoln casino in first week