Nebraska one of safest states for pedestrians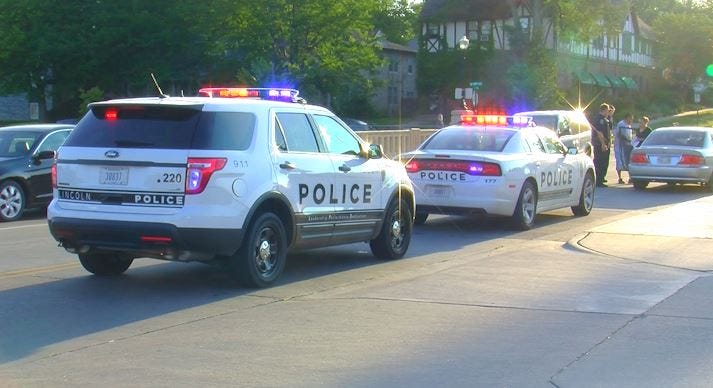 According to QuoteWizard, Nebraska is one of the safest states for pedestrians with an average fatality rate of 6.38 percent, from 2013 to 2017.
Nebraska ranked 46th, according to the study, made up of auto experts.
More highly populated urban metro areas had higher fatality rates.
Here are some key findings:
-From 2013 to 2017 Nebraska had 72 total pedestrians fatalities.
-An average of 5,436 pedestrians die every year in fatal car crashes.
-Pedestrian deaths are on the rise. In 2017, pedestrian fatality rates were 16.08 percent–that's the highest in a five year span.
-Urban states have the highest amount of pedestrian deaths, New Jersey and New York were the top two.
-Pedestrians are more likely to be involved in a fatal crash than motorcyclists or bicyclists.
To look at the full report click on this link: https://quotewizard.com/news/posts/dangerous-states-for-pedestrians [quotewizard.com]