Nebraska soccer ties Oklahoma, 0-0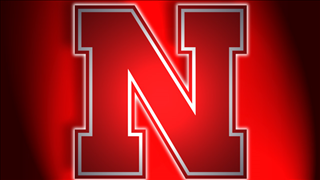 From: Nebraska Athletics
The Nebraska soccer team (1-3-2) battled Oklahoma to a 0-0 draw in front of a season-high 1,323 fans at Hibner Stadium on Friday night.
Senior goalkeeper Aubrei Corder, who played the full 110 minutes, earned her first shutout of the season and 24th career complete-game shutout. She is one shutout away from moving into second place on Nebraska's career goalkeeper shutouts list.
Corder, who set the NU career goalkeeper minutes played record last weekend in California, collected four saves on Friday night to increase her career total to 204 saves, three shy of passing Karina LeBlanc for third in program history.
Offensively, Oklahoma held a 13-8 advantage in shots and a 5-4 edge in shots on goal. Meg Brandt led the Huskers with three shots (one shot on goal), while Brenna Ochoa took two shots (one shot on goal).
Sinclaire Miramontez and Ashley Zugay each tallied one shot on goal. Each of those four Huskers played the full 110 minutes against the Sooners. Dakota Chan, Kenzie Coons and Olivia Brown also played the complete game, as NU saw action from 16 players on Friday night.
The Huskers return to the pitch on Sunday when they host Gonzaga at Hibner Stadium, starting at 1:05 p.m. (CT). It's Pepsi Pack the House, featuring $1 admission, and a Pepsi 12-pack voucher for the first 500 fans.