Nebraska State Penitentiary moved off lockdown status Friday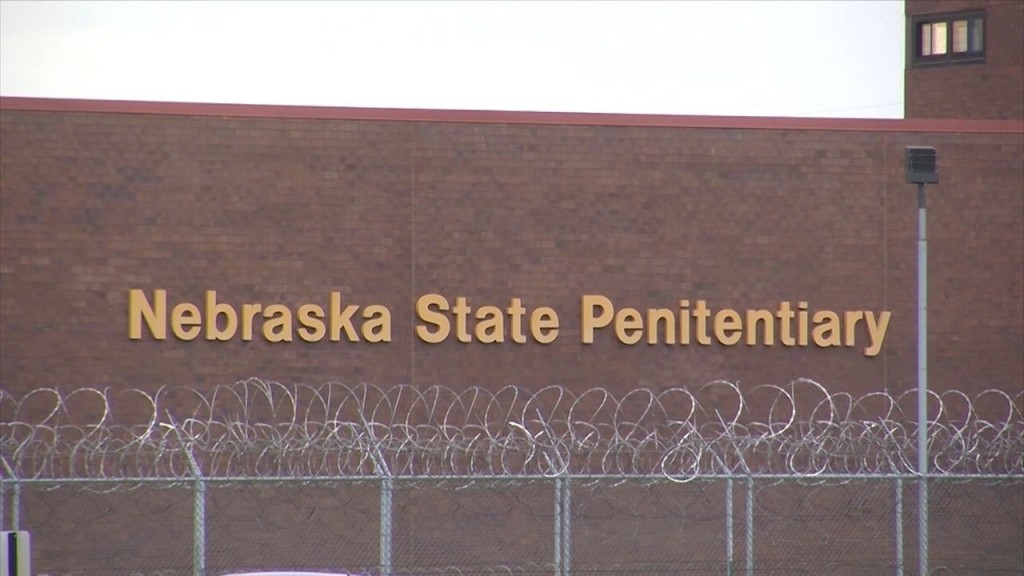 Corrections officials say the Nebraska State Penitentiary was moved off of lockdown status Friday.
The move comes two days after NDCS announced the lockdown amidst an increase in assaults on staff and inmates, as well as an uptick in contraband issues.
The prison will remain on "modified operations," which allows inmates to have some controlled movement outside of their cells. Officials say that will remain at least through the weekend. Outside visits to the facility are still canceled.
NDCS Director Scott Frakes said officials want the communication with inmates, who were alerted to the change Thursday night, as well as staff, to be "as clear as possible."
Part of the lockdown included intensive searches, though the results have not been publicly shared. Frakes said he is not ready to discuss what "may have been uncovered in this recent sweep."
Prison officials said inmates were cooperative throughout the lockout, and praised staff members and volunteers who assisted.
Director Frakes said the status of the facility will continue to be assessed throughout the weekend.
"We will continue to gauge the situation as we go," he said in a news release. "Much of the decision to return to normal operations will be based on the conduct of the population."