Nebraska sues Syngenta and Corteva, alleging anticompetitive practices in pesticide sales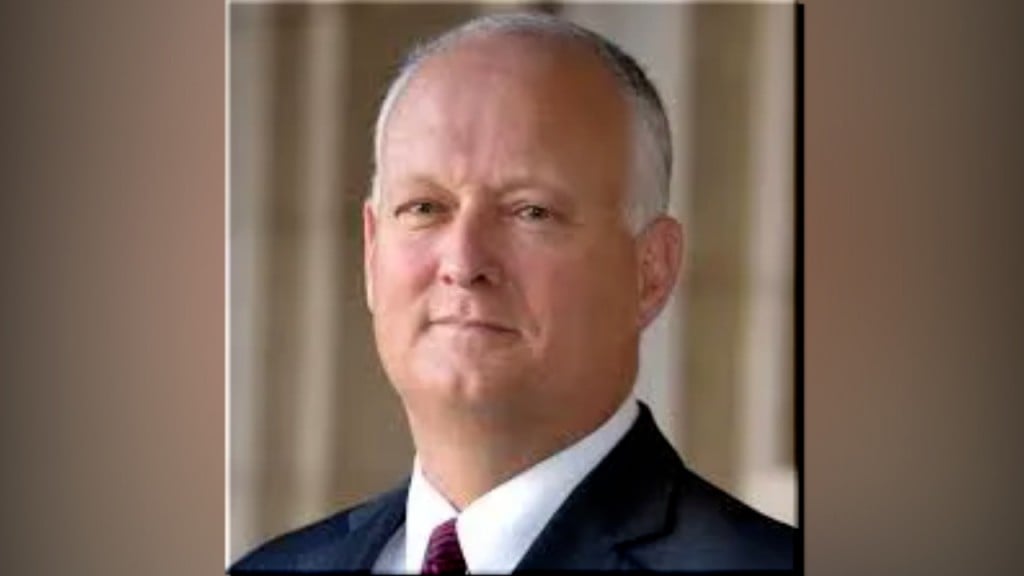 LINCOLN, Neb. (KLKN) — Nebraska is joining nine other states in a lawsuit alleging that pesticide producers Syngenta and Corteva have illegally pushed competitors out of the market.
In the 91-page lawsuit filed in North Carolina, the states and the Federal Trade Commission allege that the companies have given rebates to distributors that agree to buy comparable generic products at a lower threshold.
Nebraska Attorney General Doug Peterson said that when a manufacturer develops a pesticide, it alone has the right to sell that pesticide for several years. But when its patent and other protections expire, other vendors can enter the market to sell generic versions. This competition results in lower pesticide prices.
The lawsuit says the rebate programs have allowed Corteva and Syngenta to undermine the system, keep prices high and maintain dominance in the pesticide market.
By filing the lawsuit, the attorneys general hope to end these rebate programs and provide restitution for farmers across the nation.
The full lawsuit can be viewed on the Nebraska attorney general's website.