Nebraska Supreme Court rejects appeal of death row inmate Lotter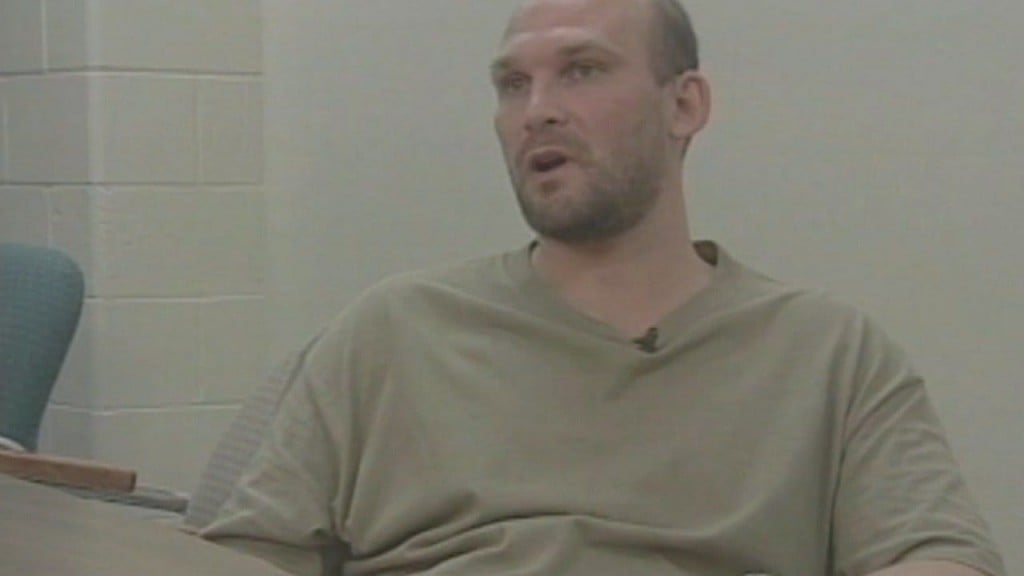 The Nebraska Supreme Court has rejected the latest appeals of a death row inmate John Lotter, ruling filed the appeals too late.
Lotter was sentenced to death for his role in the 1993 killings of Brandon Teena, a 21-year-old transgender man, and two witnesses, Lisa Lambert and Philip DeVine, at a farmhouse in Humboldt, about 75 miles south of Omaha.
The case inspired the 1999 movie "Boys Don't Cry," starring Hilary Swank.
Friday's ruling combined and addressed several of Lotter's post-conviction appeals.
The high court said it lacked jurisdiction in the first batch, because Lotter did not timely appeal.
The high court affirmed the dismissal of others by a lower court, noting they, too, came too late.