Nebraska Task Force 1 called to aid Florida as Hurricane Dorian nears landfall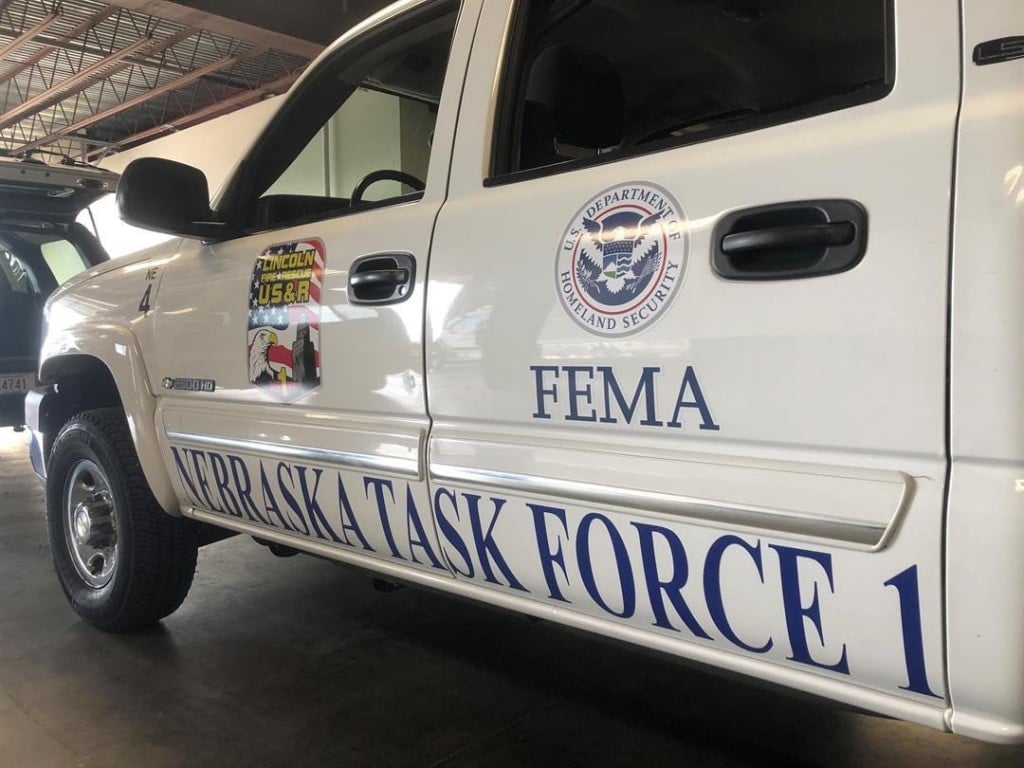 Nebraska Task Force 1, one of 28 FEMA Urban Search and Rescue teams across the nation, was called to Florida today to prepare for Hurricane Dorian.
As of Friday afternoon, Dorian has strengthened to a category 4 storm.
Task Force Leader Jim Bopp will be leading the team of men and women who will be making their south.
"Of course we're going to take some of our boats, jon boats and inflatable boats that are reinforced, all of our water rescue gear, dry suits, lots of different things like ropes and tackle," Bopp says.
The Task Force is one of four water rescue teams that got a notice Friday afternoon around 1 p.m. Since that time, they had just six hours to get their gear prepared and get on the road.
Bopp says the force is preparing for anything and are well versed with flooding experience. They were deployed to Houston after Hurricane Harvey and, of course, responded to the Nebraska flooding.
The team is made up of members of fire departments from Grand Island, Lincoln, Omaha and Council Bluffs. Although training to be a member of these teams are intense, Bopp says it's all worth it.
"We're interested in helping our community but even the nation wide community, we do a lot of extra training to do this so that we can get prepared to help other folks who are in need and they'll return the favor if we ever need it," he says.
The 16 member water rescue team will arrive in Florida before the hurricane hits, with projections of it making landfall on Tuesday. The team is not the primary responders; they will be deployed from their location in Jacksonville if they are needed.
Task Force 1 is prepared to stay in Florida anywhere from 72 hours to two weeks.
The team plans to drive the 19 hours straight to Jacksonville with three vehicles full of boats and other equipment. They left around 7p.m. Friday evening.