Nebraska Task Force One members heading south to help with hurricane rescue efforts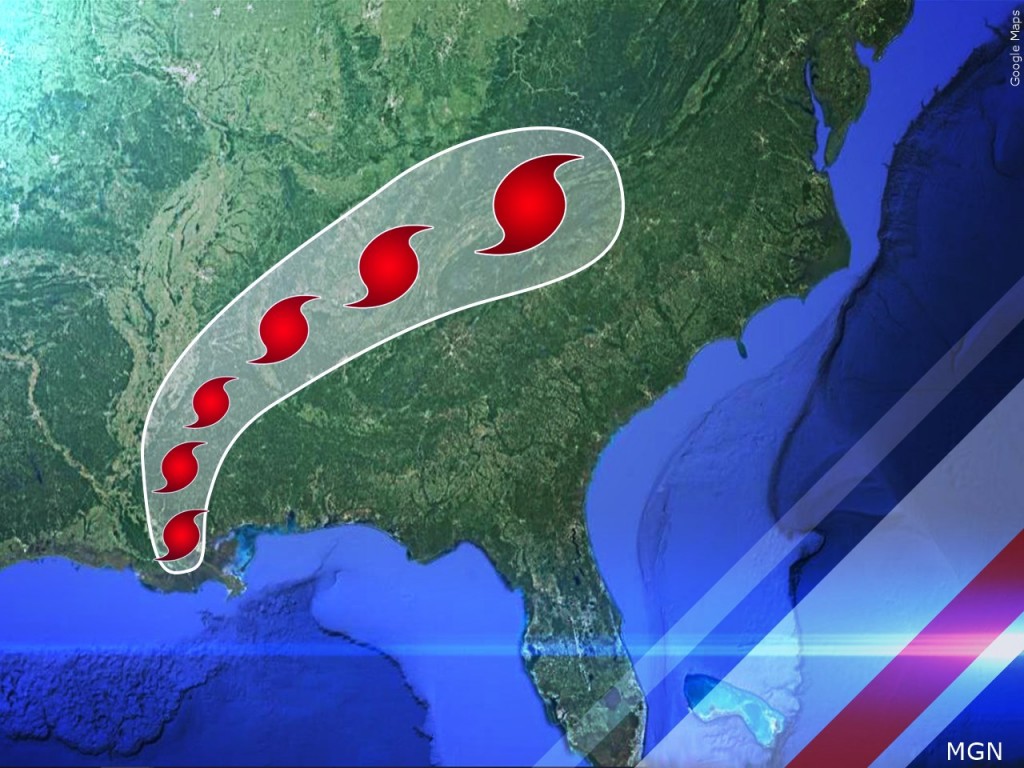 LINCOLN, Neb. (KLKN) – In the midst of i
t all, almost 50 members from Nebraska Task Force One are in Lafayette, Louisiana waiting for Hurricane Ida to pass so they can help those in need.
Nebraska Task Force One leader, Jim Bopp, says they have different types of boats to rescue residents and the majority of the team are water rescue trained.
"That's what our mission is, we always try to prepare for at least 14 days," Bopp said. "This is quite frankly, probably some of these people's worst day, or worst couple days here coming up."
Nebraska Task Force One is there to help fellow firefighter and other first responders when they're overwhelmed by the aftermath. Bopp was one of the Task Force members that went down to help during hurricane Katrina.