Nebraska to enter Phase 2 of vaccinations on Monday
Governor Ricketts just announced that Nebraska will be moving onto phase 2 of vaccine registration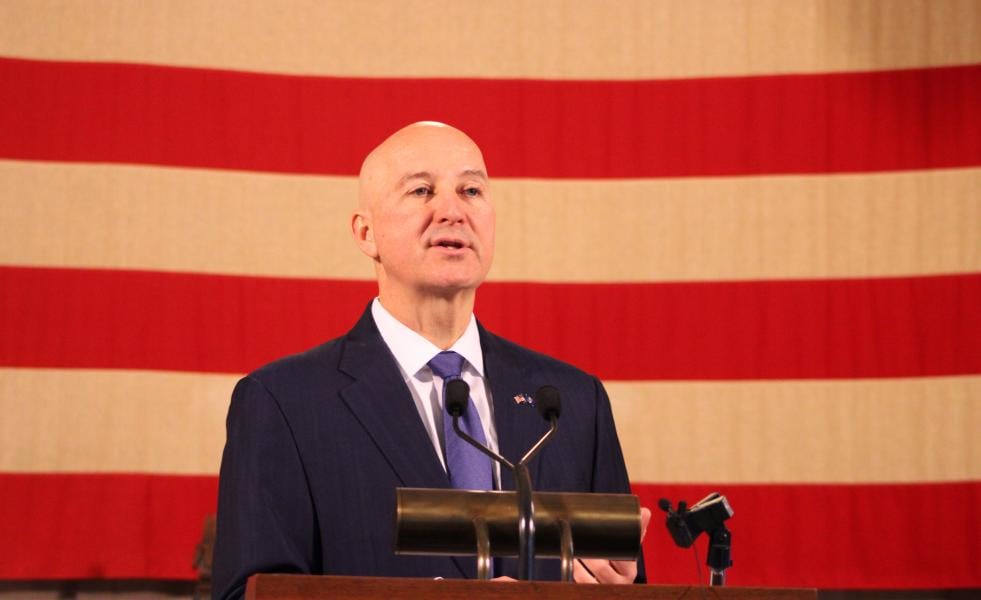 LINCOLN, Neb. (KLKN)- Governor Ricketts just announced in his press briefing on Nebraska's vaccination effort that starting Monday, we'll be starting Phase 2 of vaccination state-wide.
Phase 2 of vaccination will be prioritizing those between the ages of 50-64 years old.
SEE ALSO: Phase 2A of vaccination to include those with underlying conditions
The week of March 29, DHHS official, Angie Ling, says we'll be getting more doses of the one-shot Johnson & Johnson vaccine.
Ricketts says that as of today, Nebraska has delivered over 690,000 doses of the COVID-19 vaccine. Around 71% of those 65 years and older in the state have been vaccinated.
Go to vaccinate.ne.gov or call 833-998-2275 to register for your vaccination.
MORE: COVID cases remain steady, nearly 2,800 vaccinated at Wednesday clinic