Phase 2A of vaccination to include those with underlying conditions
Health officials say a small number of vaccines during phase 2A will be allocated to those who have underlying health conditions but don't meet the age range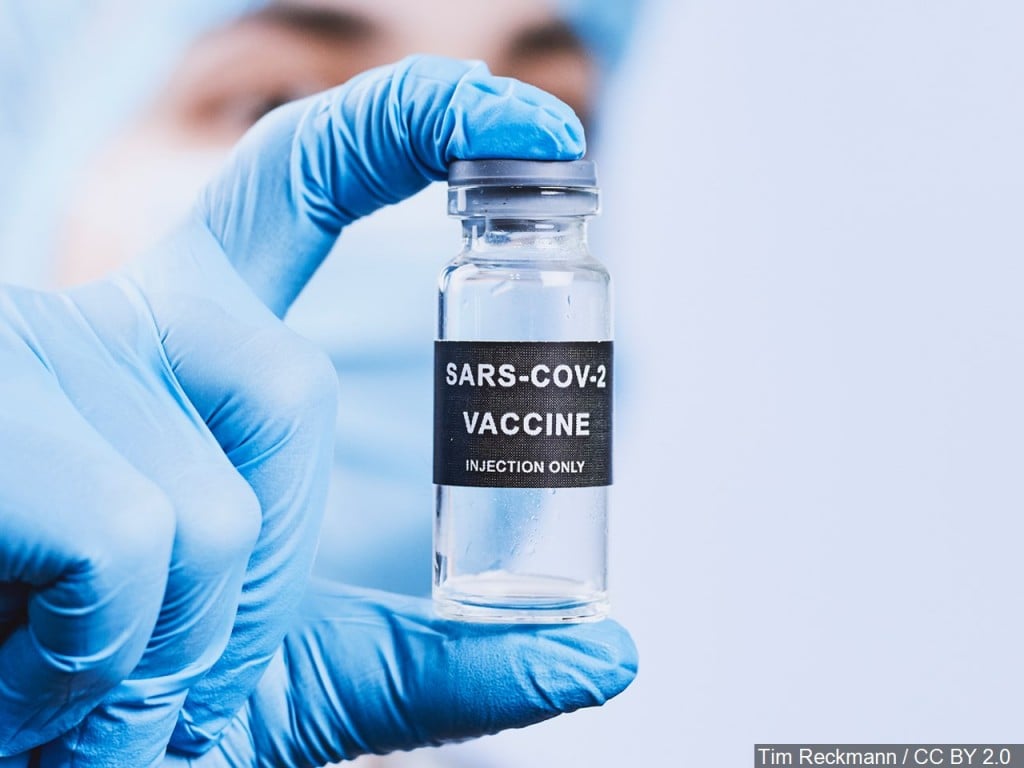 LINCOLN, Neb. (KLKN)- The next big phase of COVID-19 vaccination in Nebraska is phase 2 A and officials say a small number of vaccines during this phase will be allocated to those who have underlying health conditions but don't meet the age range.
Phase 2A will be prioritized based upon risk, so those aged 50-64 years old will be inoculated first.
Health department official Angie Ling said that 90% of vaccines in Phase 2A will be allocated to those 50-64 years old and 10% will be for those who have underlying medical conditions but do not meet the age range requirement.
SEE ALSO: Mass vaccination clinic Wednesday at Speedway Village
In his most recent press briefing, Governor Ricketts said, "Age is the number one contributor, the single biggest correlation to your risk at hospitalization and death, so that's why we prioritize those who are 65 years and older."
Ling says the decision of who to vaccinate is up to the medical community, not the state.
"The medical community will identify the appropriate patients and work with the health departments to get them scheduled. Depending on the location, those with high-risk medical conditions may be vaccinated in a special vaccination clinic specifically for high-risk conditions." Ling said.
We also learned that Nebraska has received 15,500 doses of the Johnson & Johnson vaccine and in the last 10 days, received a total of 3 weeks worth of vaccines.
MORE: Nebraska administered nearly 87,000 vaccine doses last week