'Nebraskans should decide': The Midwest is talking medical marijuana, one nonprofit wants us in on the conversation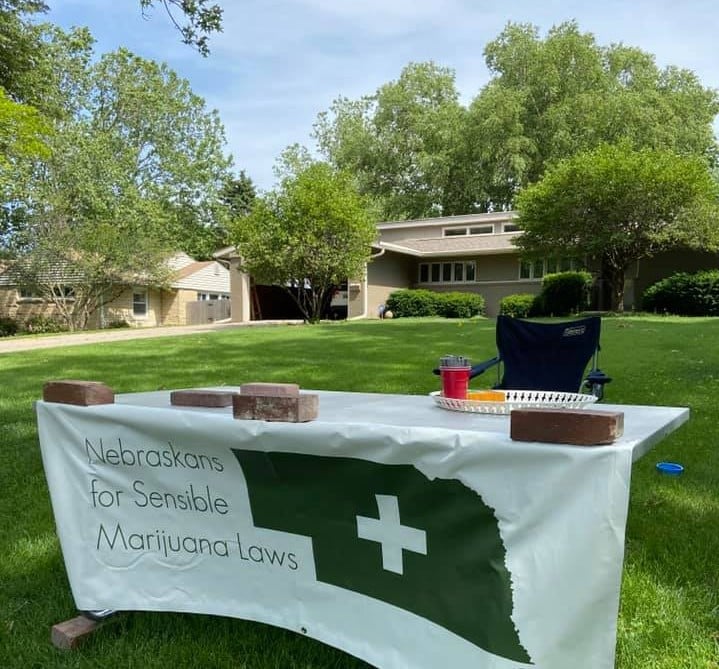 Friday, one Nebraska-based nonprofit put boots to the ground, having less than one week to make it on Nebraska's ballot.
"Signing the petition doesn't mean you are for or against. It just means that you think Nebraskans should decide".
Trish Petersen works with Nebraskans for Medical Marijuana as the Volunteer County Coordinator. After the group had to suspend their efforts for two months due to the pandemic, they are working to come back strong. Setting up petition sites all across Nebraska, Trish says having an officials discussion about medical marijuana in the state is vital as it's something countless families would benefit from.
"They've seen this work in other states, their doctor wants them to be able to use medical cannabis, and unless they turn to being criminals in our state or move out of state- and these are good families we want to keep them in our state," said Trish. "How can we deny these families?"
The Nebraska Legislature will be reviewing ballot items on Thursday, July 2nd.