Nebraska's COVID-19 case numbers lower this week
Compared to recent weeks' numbers, Nebraska is going down in case numbers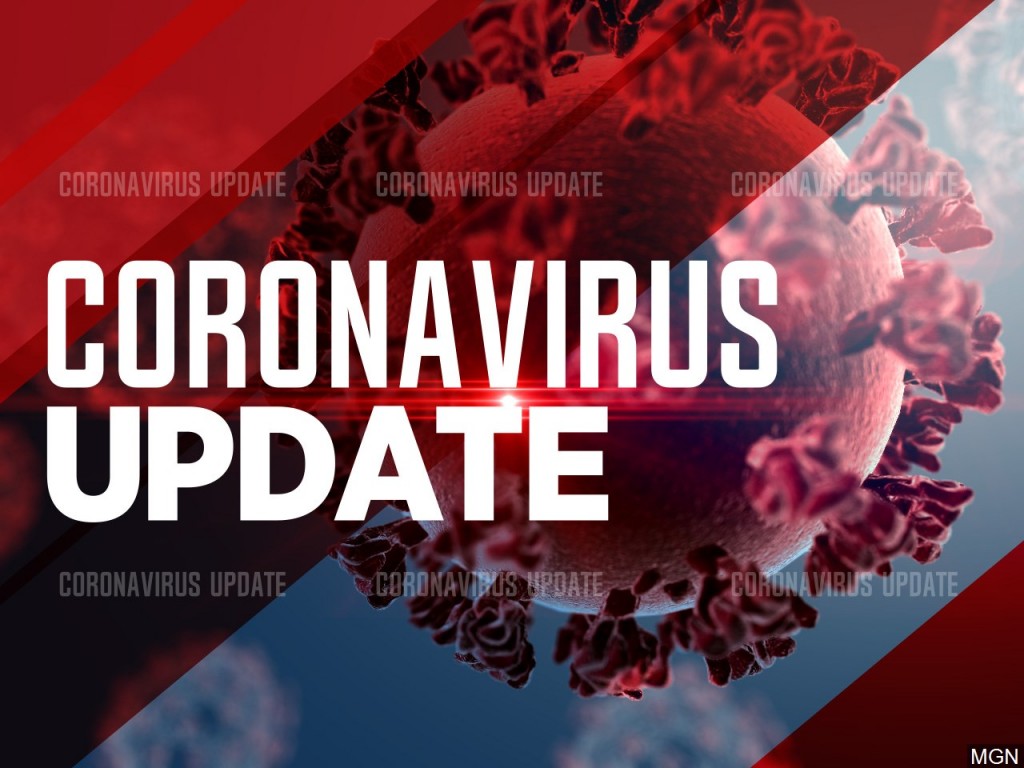 LINCOLN, Neb. (KLKN)- This week, Nebraska's COVID-19 daily new positive case numbers have gone down to 781 when they were at 948 daily cases last week and 1,036 in recent weeks before.
As of January 19, the statewide total of COVID-19 cases is 183,318.
In the last week, there have been 59 coronavirus-related deaths in our state, bringing the total to 1,850. 127,221 of the Nebraskans who tested positive for COVID-19 have recovered.
VACCINE INFO: Vaccine rollout in Lincoln not "first-come, first-serve"
In the last seven days, hospitals in Nebraska have averaged 444 COVID-19 patients a day, which is still elevated, but is coming down compared to prior weeks where they averaged 481, 522, and 528 patients per day.
Dr. Gary Anthone, Chief Medical Officer and Director of Public Health for DHHS, said, "We're still in the early days of this vaccination effort and so it's critical we continue to limit virus spread. Wearing a mask, washing hands, and staying home when you're sick are the best tools to fight against COVID-19."