Nebraska's Isabelle Bourne forgoes fifth season with Huskers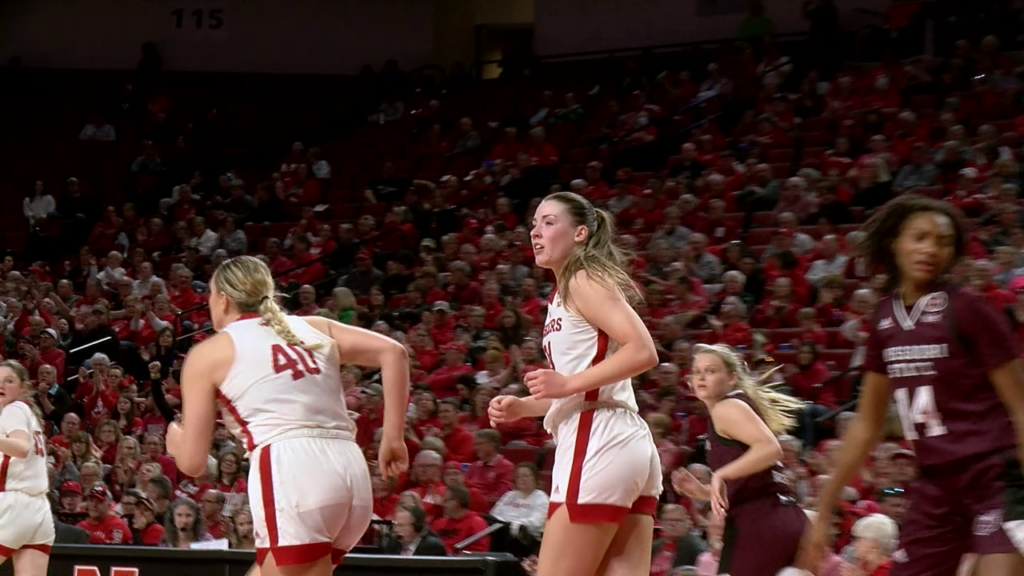 LINCOLN, Neb. (KKLN) – Nebraska basketball's Isabelle Bourne announced Monday that she would be forgoing her fifth season with the Huskers.
In a Twitter post, Bourne said she decided to return to Australia after "a lot of thought and hard discussions."
Thank you Husker Nation ❤️ pic.twitter.com/yTa14GvdZ3

— Isabelle Bourne (@BourneIsabelle) March 27, 2023
In four seasons with the Huskers, the Australia native had 1,221 points, 648 rebounds and 144 assists.
She also earned All-Big Ten honorable mentions in 2021, 2022 and 2023.
"Being able to wear a Husker uniform has been a privilege and an unforgettable opportunity," Bourne wrote in the post.
SEE ALSO: 'One hell of a ride': Nebraska's Sam Haiby out for season with injury