Neighbors react to NSP standoff in Eagle
Lights and sirens filled the small town of Eagle Monday night into Tuesday, putting some neighbors on edge.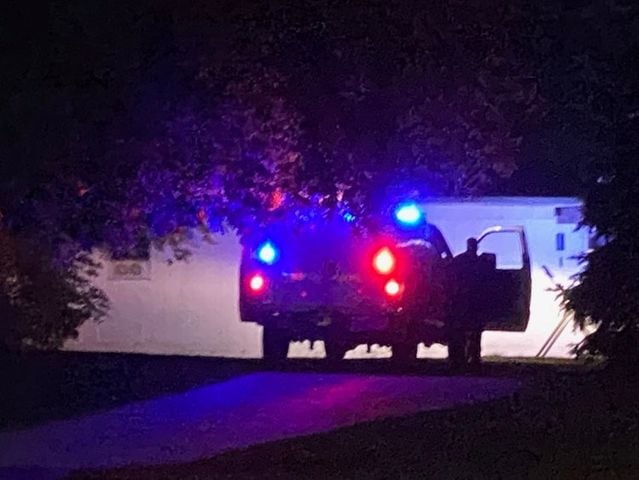 EAGLE, Neb. (KLKN) – "It was chaos, there were people in uniforms everywhere and they had to shut down every business in Eagle" Adam Kadavy, an Eagle resident, said.
Neighbors said the standoff that happened Monday evening into the early morning hours of Tuesday, is not the norm in their small town.
"I heard them telling them they had the place surrounded and I thought well something serious must be going on here," Tyler Albracht, an Eagle resident, said.
Many crowded the side streets off Highway 34 to see what exactly was going on at their neighbors home and watching the law enforcement activity unfold. The standoff put a lot of residents in the area on edge, due to the amount of officers and the amount of equipment brought in for the standoff.
The incident started around 6:30 p.m. Monday evening, a call came into the Sheriff's Office describing an armed person making threats. That is what led law enforcement to a home off Highway 34. Deputies from the county and Troopers from both Omaha and Lincoln came together in Eagle, along with NSP SWAT, K9 units, and the helicopter.
"I was just worried for my kids, I just made sure they were inside safe the whole entire time" Heather Delong, an Eagle resident, said.
As of Tuesday night, NSP said the suspect has not been apprehended. Check back to our website for the latest updates.