New COVID-19 strain to be tested against Pfizer & Moderna vaccines
The virus variant has been found in the UK and other countries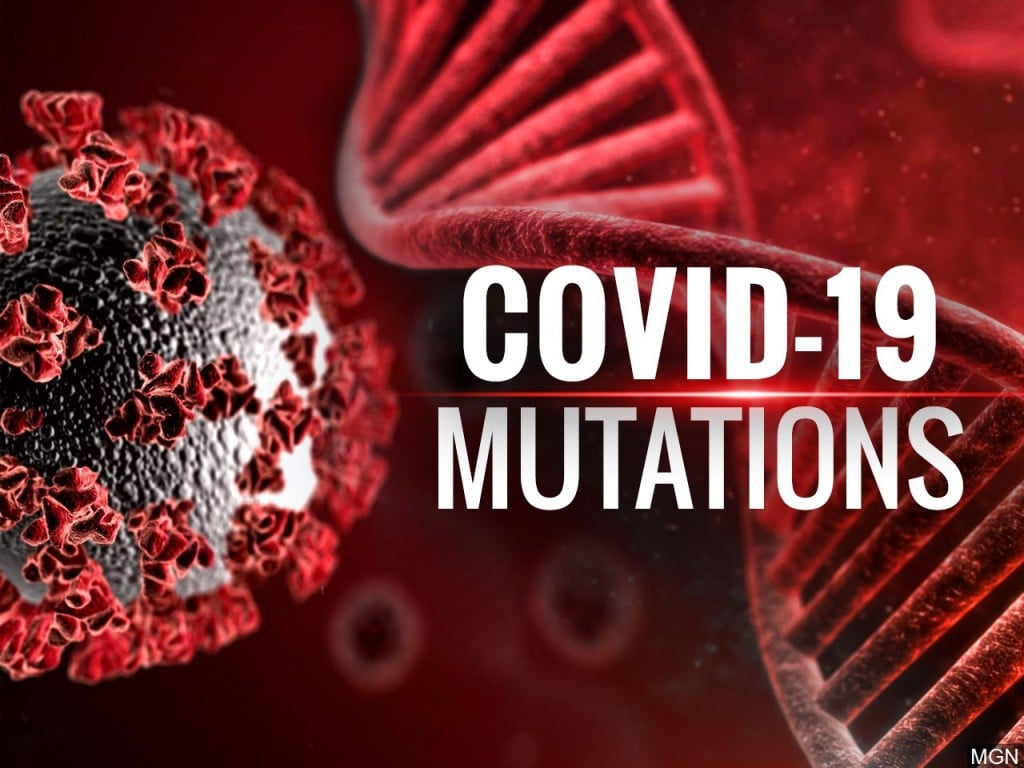 LINCOLN, Neb. (KLKN)- Pfizer and Moderna say they're testing to see if their vaccines work against the new mutant strain of COVID-19.
FYI: SARS-CoV-2 is a type of coronavirus and COVID-19 is a disease caused by SARS-CoV-2. The new strain is a mutation of the SARS-2 virus.
The virus variant has been found in the UK and other countries, and many say it's likely breached America's borders.
"Given the travel throughout the world, I would not be surprised if it's already here," Dr. Anthony Fauci says, "When we start to look for it, we're going to find it. Certainly, it's not yet the prevalent one, the way it seems to have assumed that prevalent nature in the UK, but we're going to be looking for it. And I'm sure sooner or later, we're going to run into it and find it."
Fauci says that COVID-19 is an RNA virus, meaning it tends to mutate a lot. He also says that researchers are still working to find out if this strain is more transmissible.
The UK's Prime Minister, Boris Johnson, and other UK government officials said on Monday that the new strain could be 70% more transmissible than other SARS-CoV-2 variants.
But Fauci says so far the new variant doesn't seem to have any impact on the deadliness of the virus.
Moderna says it believes its vaccine will protect against the mutation but are doing more test in the next few weeks to confirm.
Pfizer is "generating data" from blood samples of those who have already received their vaccine to test its combativity against the new strain.
This isn't the first time COVID-19 has mutated though.
Both companies say their vaccines worked against those variations. But researchers that are examining this new strain in the UK are concerned that it could diminish the effectiveness of the vaccines.
Admiral Bree Giroir, Assistant Secretary for Health, HHS, says there's no reason to believe this new strain is extra dangerous and that it could evade the vaccines.
"The variant that's being discussed was first identified in September, so it's not something that just arose in the last week. It has become of concern because it is becoming the dominant variant in the UK. The inference is that because it is a dominant variant, it may be more transmissible and that may be true. It has not been proven but it may be true…Remember, our vaccines developed antibodies against multiple parts of that spiked protein, not just one that's the mutated one, so we are very encouraged about that, but of course, we have a lot of work to do, to understand this more fully."