New COVID strains identified in U.S., reports researchers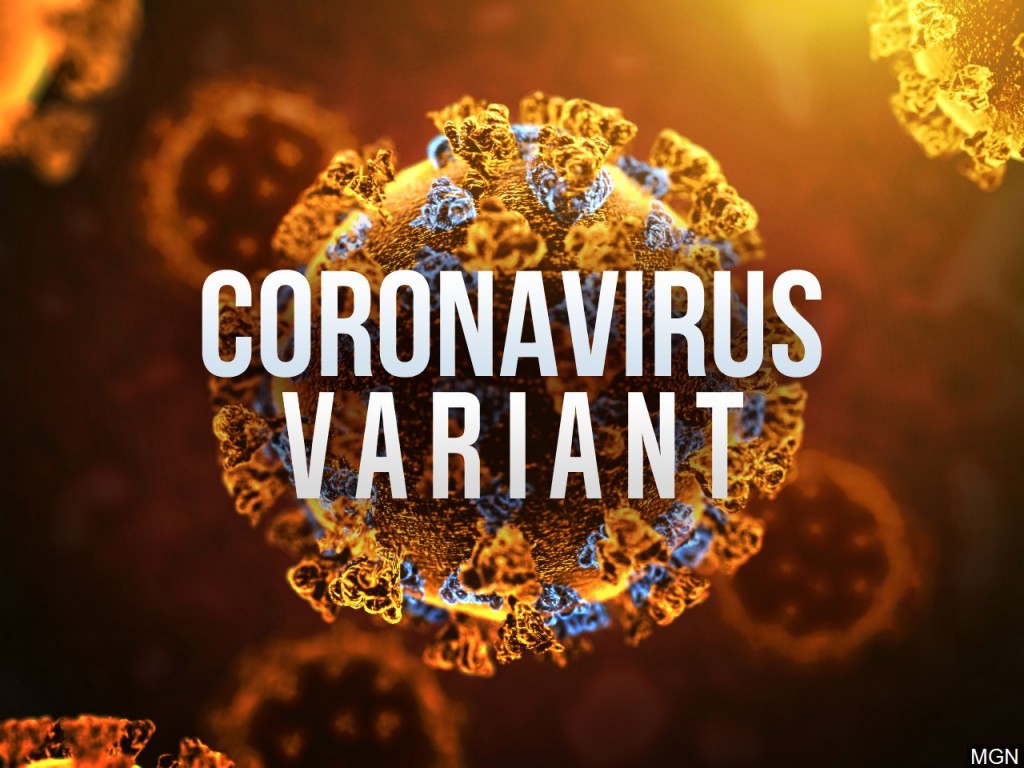 COLUMBUS, Ohio (KLKN) — Researchers have identified one new variant and one evolved strain of SARS-Cov-2, the virus that causes COVID-19.
The new variant is reportedly similar to the U.K. variant found late last year, expect it likely mutated from a COVID strain in the U.S.
It was found in one patient in Ohio, so we do not know how prevalent it is at this time.
The discovery comes from scientists with The Ohio State University Wexner Medical Center and College of Medicine, who have been monitoring coronavirus mutations since March 2020. The new research is currently under review.
Scientists also report finding another U.S. strain has evolved, acquiring three other gene mutations never before seen in SARS-CoV2.
They believe this evolution will likely make the strain more infectious. In fact, this unique strain has become widespread in Columbus within only a few weeks.
"This new Columbus strain has the same genetic backbone as earlier cases we've studied, but these three mutations represent a significant evolution," said study leader Dr. Dan Jones, vice-chair of the division of molecular pathology. "We know this shift didn't come from the U.K. or South African branches of the virus."
At this time, researchers say they don't have enough data to claim whether the COVID vaccine will or will not be effective against this new strain and variant.
However, Peter Mohler, Ohio State Wexner Medical Center chief scientific officer, urged the public that it's important "we don't overreact to this new variant until we obtain additional data."