UPDATE: New Phat Jacks BBQ location open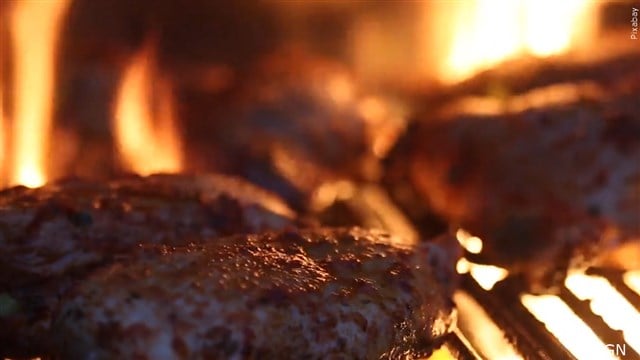 LINCOLN, Neb. (KLKN) – Phat Jacks opened their new location on Friday, January 7th after a move once their previous lease ended.
Their new location will be serving their popular Kansas City Style BBQ, at 8320 Northwoods Dr.
Phat Jacks has been periodically updating restaurant-goers on their move and anticipated opening date through Facebook with videos and posts while they are closed.
According to Phat Jacks, they received the green light from the health department after their initial inspection to open under the health department's guidelines.
The favored restaurant still maintains hopes to open another location on the northwest side of town in the future.
See also: Phat Jacks temporarily closes amid move to new location