New Zealand proposes taxing livestock burps and urine, angering farmers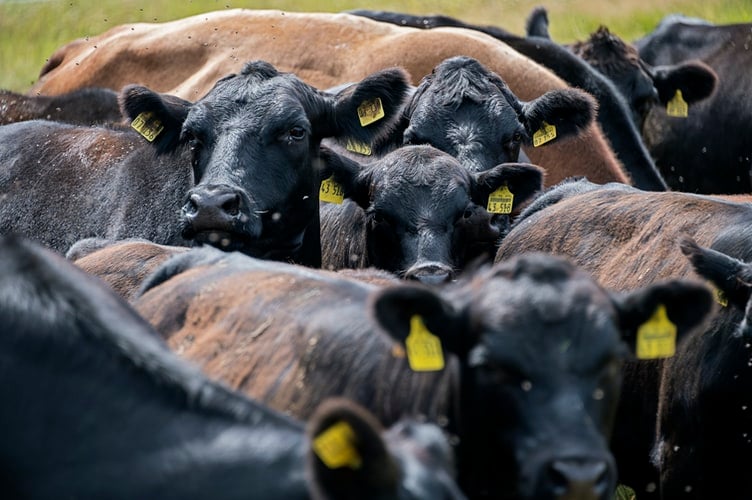 LINCOLN, Neb. (KLKN) – In New Zealand on Tuesday, the government proposed a new tax.
Farmers would pay for the greenhouse gases that farm animals make from burping and urinating as part of a plan to tackle climate change, according to the Associated Press.
It would be a world first if passed, and the government said farmers should be able to compensate financially by charging more for climate-friendly products.
Federated Farmers, which is the agriculture industry's main lobby group, feels that the plan would hurt rural New Zealand.
The president of Federated Farmers, Andrew Hoggard, said farmers have been working with the government for years on a plan for emissions reduction that wouldn't harm or decrease ag production.
But under the new tax, he said farmers will get out of the business.
About half of New Zealand's greenhouse gas emissions come from farms.
Farm animals produce gasses that include methane from burps and nitrous oxide from urine.
There is a plan pledged for reducing greenhouse gas emissions to make the country carbon-neutral by 2050. Part of that includes a pledge to reduce methane emissions from farm animals by almost half by 2050.