NFL – Games Scheduled for the fall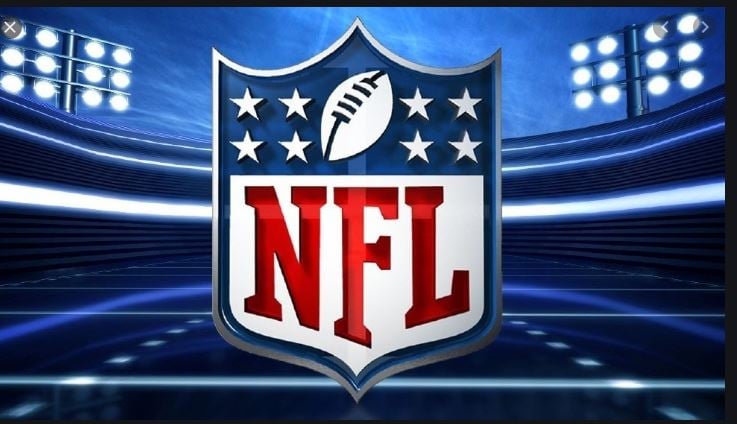 Are you ready for some football?  NFL says game on. A  full season is planned.  The league is thinking about several contingencies because of the coronavirus pandemic.
The schedule will come out as normal, but we're doing reasonable and responsible planning as we always do, inside of game operations," league executive Troy Vincent told The Associated Press on Thursday.
"Based off of what we are learning from the medical community and how people are handling this domestically and abroad, we are being deliberate with reasonable and responsible planning about what can work in our environment and what we can incorporate to protect the health and safety of all involved."
The NFL is kicking around some ideas — such as empty stadiums, neutral sites and no bye weeks.
"We have to look at it in the current environment based off what we're learning through the science and through the medical community," said Vincent, who oversees football operations for the NFL.
So what happens if the season is pushed back?  Well, the regular season would need to be adjusted and the  NFL players' union would have to approve those changes.
The 2020 schedule is planned for release by the end of next week, with the date for the kickoff game Thursday, Sept. 10, concluding with Super Bowl on Feb. 7 in Tampa.
NFL is also considering the idea of playing on Saturdays, according to reporting by the NY Post.   That would only happen if there is no college football.
The NFL and it's broadcast partners are discussing that looks like.  The majority of the week's schedule would remain on Sundays, along with the primetime Monday and Thursday games, according to the Post reporting.
Associated Press Contributed to this report