Norris girls soccer making first state appearance in more than a decade, looking to stay undeafeated
The Titans will take on Lexington on Friday.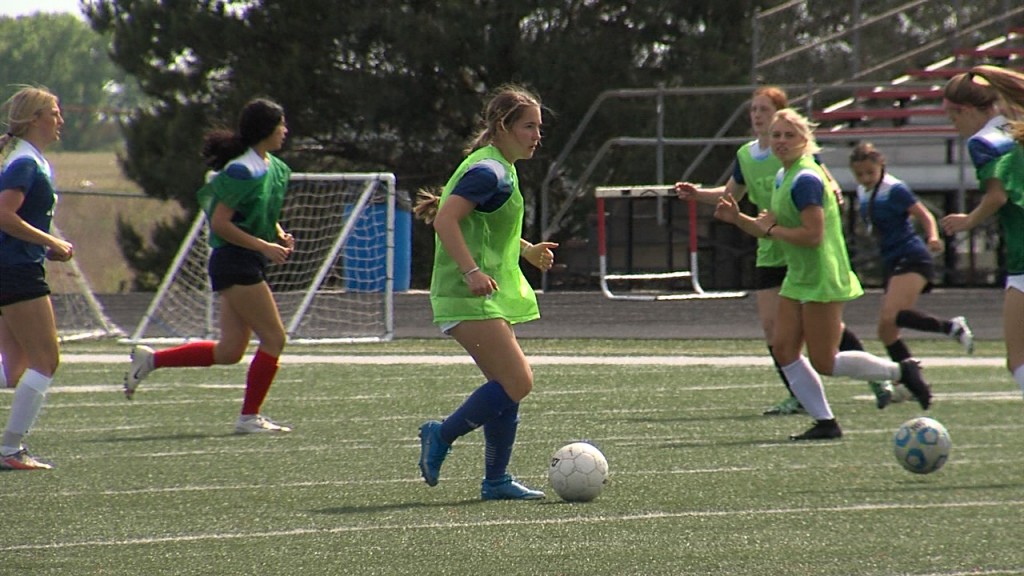 Firth, Neb. (KLKN) – It's been a busy week for state soccer with several area teams competing for a state title. Norris high school girls soccer will be making the trip to Omaha for the first time in more than a decade. The team has never won a game at state.
The Titans (18-0) will face Lexington (14-4) on Friday at 10.a.m.
"Each team is different," head coach Arnold Talero said. "They offer unique qualities and specialties so we just have to adapt to that and try to obviously play our game, but also try to come up with some kind of game plan to go up against those teams."
Norris is led by a veteran squad with multi-sport athletes. The Titans finished runner-up in state basketball and volleyball. They also finished third at state in softball.
For the seniors, a state title and remaining undefeated would be the icing on the cake to their senior year.
"This is pretty surreal," senior Grace Dowding said. "I wouldn't want to end my senior year any other way with any other team either."
Lincoln Lutheran will also take the field on Friday. The Warriors are scheduled to face Columbus Scotus at 7.p.m.