Officer needs stitches after struggle with wanted man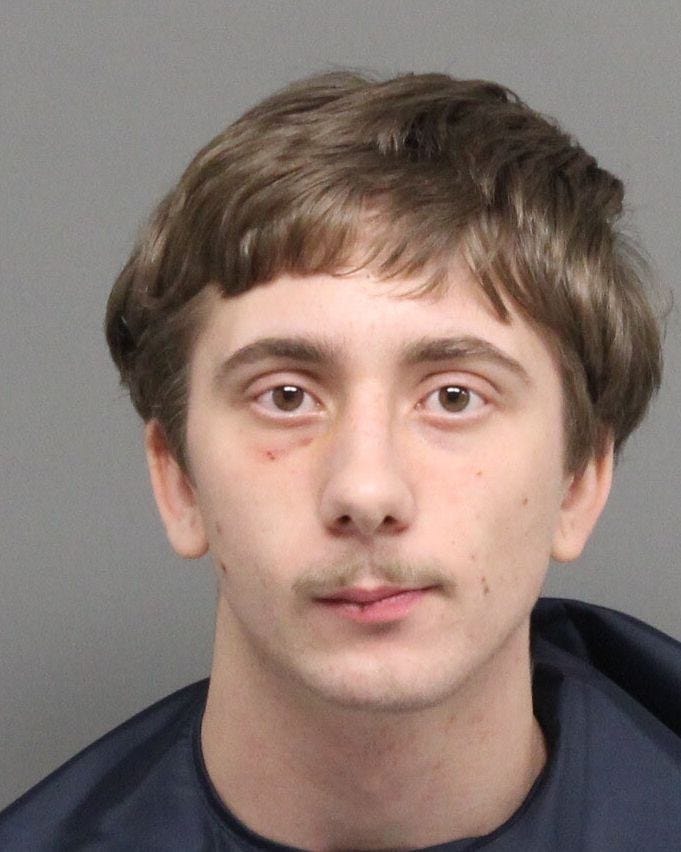 Lincoln Police officers found a wanted man hiding in a bathroom.
Tuesday around 6 p.m., officers went to a home near 64th and Adams, looking for 19-year-old John M. Thompson III. Thompson had two outstanding arrest warrants.
After getting permission from the homeowner, the officers searched the house, locating Thompson locked inside a bathroom in the basement.
Police say they eventually talked Thompson into coming out of the bathroom, but then he started fighting with officers when they tried to put him in handcuffs.
During the struggle, LPD says the suspect tried to punch the officers and continued to thrash around. This caused one of the officers to hit his face on a washing machine. The impact caused a gash on the officer's lip that required five stitches to close.
Thompson is now facing charges for resisting arrest, third-degree assault on an officer, and attempted third-degree assault on an officer.