Officials: Domestic violence calls down, but doesn't mean it's not happening
Although calls for service relating to domestic violence have gone down in Lincoln, officials say it's likely still happening - even more frequently.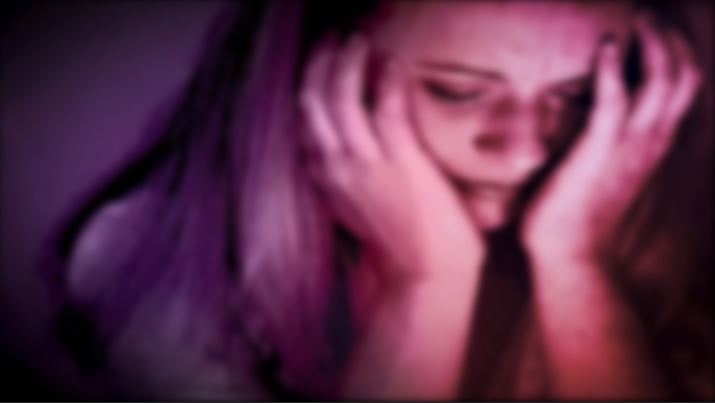 Across the country, domestic violence has been a concern since the start of the COVID–19 pandemic. Many police departments have been seeing a recent rise in domestic violence calls, including in Omaha.
But in lincoln, Mayor Gaylor Baird and the Lincoln Police Department say calls have actually gone down.
"The last 7 weeks of increased physical distancing they have found that the weekly average calls related to domestic disturbances have decreased 20.5% and weekly avg calls for domestic assault calls have decreased 9.6% compared to the 5-year average," said the Mayor Monday in her daily coronavirus briefing.
City officials say that although this seems good, the numbers are misleading and it doesn't mean domestic violence is happening less frequently.
"Some victims may have a harder time reporting abuse if they're spending a greater amount of time in close proximity to their abuser," Mayor Gaylor Baird says.
The national domestic violence hotline reports that during other traumatic experiences, such as the last recession, 9/11, and Hurricane Sandy, abuse increases, even if the number of calls and individual cases reported declines.
"When batterers feel a loss of control they often escalate their violence, they increase the intensity and frequency of their violence and so victims are truly stuck in a lot of ways in a situation they feel there is no hope," says Amy Evans, the Executive Director of Friendship Home here in Lincoln.
Experts say now when victims are injured as a result of domestic violence, they may be afraid to seek help at local hospitals out of fear of being exposed to COVID–19 – and abusers take advantage of that.
Marcee Metzger with Voices of Hope in Lincoln says abuse is about power. "When we're talking about isolation which is one of the major tactics batterers use, we're thinking about how often individuals are locked in their homes with someone who is abusive to them and have very little access to resources."
Both Voices of Hope and Friendship Home in lincoln encourage those who may be experiencing domestic violence to reach out and ensure the community that help is available.
Voices of Hope's 24-hour hotline can be reached at 402-475-7273. Advocates are also available to have calls and virtual contact with victims in the emergency rooms, law enforcement interviews, and court meetings. They can also provide general case management and support. More information is available at voicesofhopelincoln.org.
Friendship Home's 24-hour hotline is 402-437-9302. The agency continues to provide advocacy and case management services by phone and is taking precautions with its shelters to prevent the spread of COVID-19. More information is available at friendshiphome.org.
The National Domestic Violence Hotline is available at 1-800-799-7233 and can be reached by texting LOVEIS to 22522.
The Nebraska Coalition to End Sexual and Domestic Violence is available at 402-476-6256 and nebraskacoalition.org.
Protection orders are still being processed in Lancaster County. The following assistance is available for those seeking protection orders:
The Victim Assistance Unit at LPD, 575 S. 10th Street, is available from 8:30 a.m. to 4 p.m. weekdays and its phone number is 402-441-7181.
Voices of Hope will walk individuals through the protection order applications and filings of these orders.
Legal Aid of Nebraska is still providing attorneys to attend hearings for these orders. Legal Aid can be reached at 1-888-991-9921. The agency has a domestic violence project, and its COVID-19