Officials encourage students take staycations this Spring Break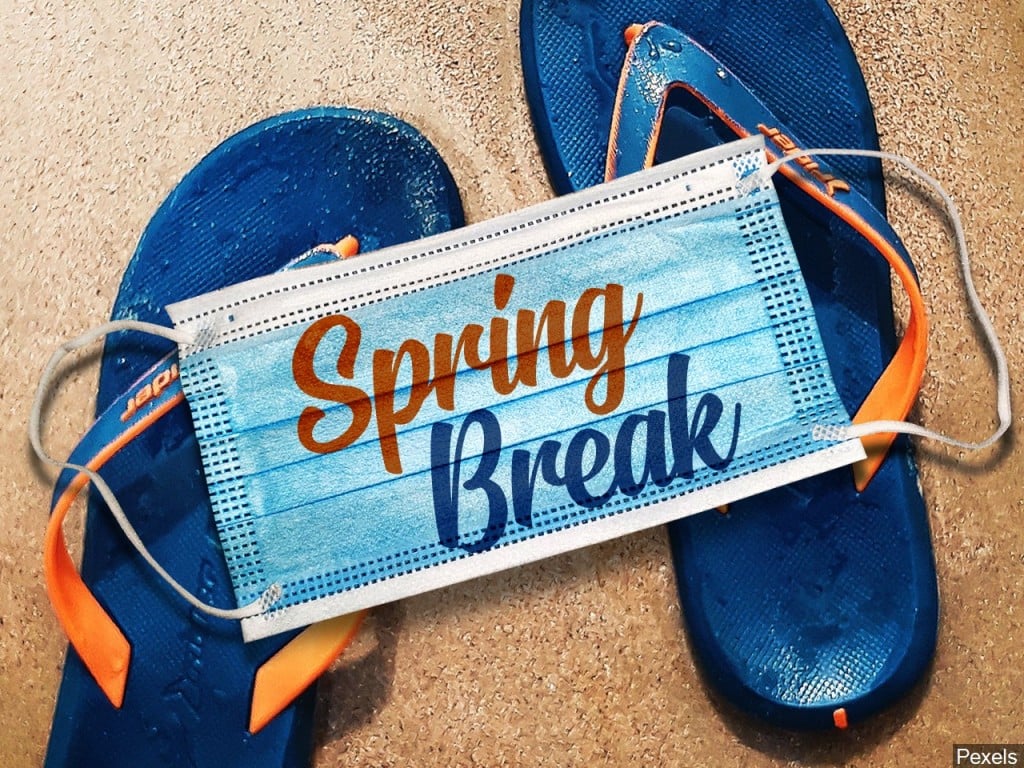 Calif. (CNN) — After a year of being cooped up, many people are eager to take a Spring break trip. But, people are still discouraged from traveling out of fear of another COVID-19 surge.
The Center for Disease Control and Prevention (CDC) states that people should "Avoid travel, crowds and poorly ventilated spaces."
The CDC says travel increases your risk of getting and/or spreading COVID-19.
One campus, the University of California-Davis (UCD), is even offering to pay students to stay at home.
UDC says it will give out $75 grants to the first 500 students who choose a staycation over a spring trip. University officials say they hope the money will be invested back into the community via local businesses.
The CDC says if you must travel, get vaccinated if you are eligible. People should wait two weeks after their second dose before they are considered 'fully vaccinated.'
It's recommended travelers get tested for COVID-19 one to three days before and after traveling. Keep a copy of your test results with you in case it's needed.
Check travel restrictions before leaving and- of course- don't travel if you are positive for COVID-19.