Officials say county was overpaid for cable franchise fee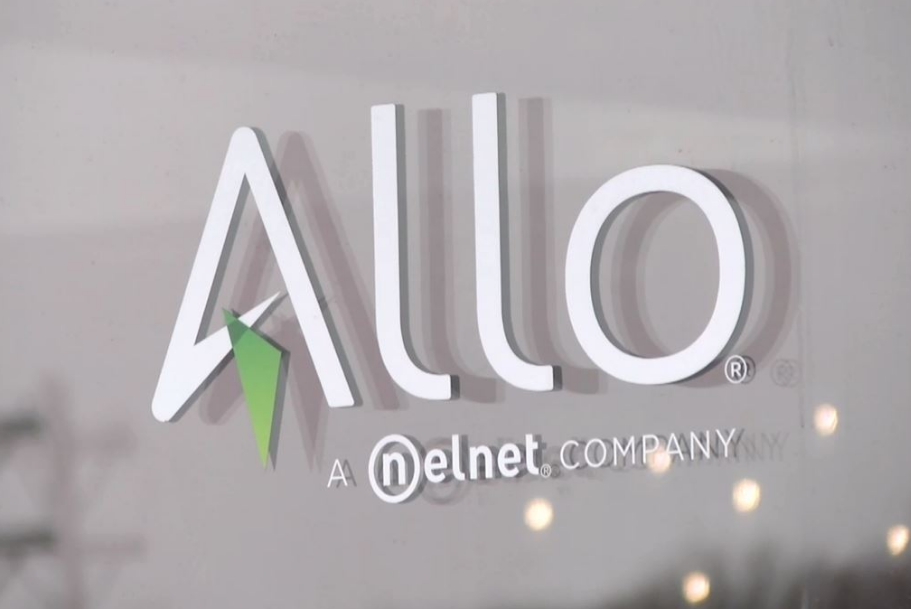 GERING, Neb. (AP) – A Nebraska Panhandle county board must decide how to return more than $413,000 that it erroneously received for cable franchising fees.
Allo Communications paid franchise fees from 2011 through 2018 to Scotts Bluff County instead of to the cities of Gering, Scottsbluff and Terrytown as well as the county.
The county didn't redistribute the money because its agreement with Allo didn't make the county responsible for doing so.
The error was discovered last year when Scottsbluff was preparing to renew its fee agreement with Allo and found that the city hadn't been paid.
Allo has been sending the appropriate amounts to the county and to each city since earlier this year.