Officials unveil Nebraska COVID-19 vaccination distribution plan
State officials on Monday unveiled an initial distribution plan for a COVID-19 vaccine in Nebraska.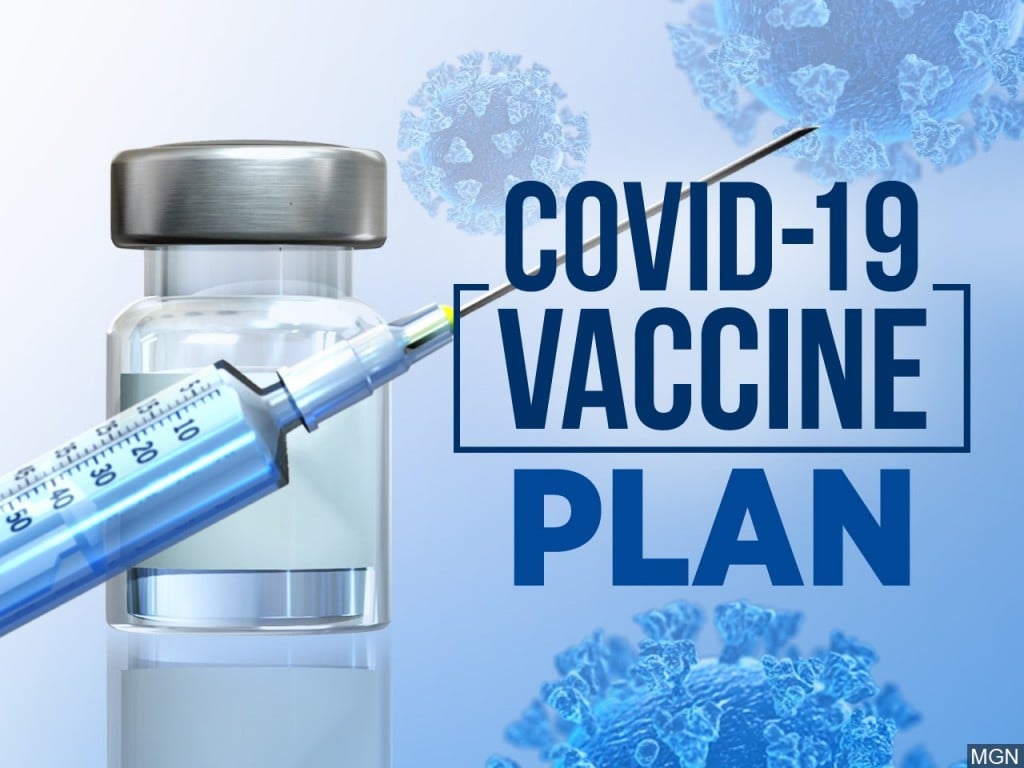 LINCOLN, Neb. (KLKN) – State officials on Monday unveiled an initial distribution plan for a COVID-19 vaccine in Nebraska.
Nebraska is planning a phased approach, beginning with Phase 1 where the volume of doses is low and supply is constricted.
During this phase, officials say vaccines will only be available for Phase 1 providers to order and receive, and only Phase 1 target populations will receive vaccination.
Nebraska is additionally breaking Phase 1 into two sections, Phase la and Phase lb, providing even greater separation between target populations to ensure that initial doses are given to critical portions of the population.
Phase 1 providers include:
The current Vaccine for Children (VFC} partners already connected to NESllS for ordering vaccine and reporting data, and those able to administer vaccine in closed setting specific to Phase 1.
Local health departments
FQHCs, community based clinics, Tribal Healthcare
Hospitals – closed settings
In Phase 1A, priority will be given to healthcare personnel, hospitals, ERs, long-term care staff, urgent care staff and primary care access points, according to the plan.
In Phase 1B, nursing homes, assisted living, independent living, skilled nursing, people 65 and older and people with certain underlying medical condition be begin receiving vaccines. First responders, teachers, correctional staff and food processing and agricultural workers in a congregate setting will also be included.
Phase 2 assumes a larger availability of vaccine, likely sufficient to meet demand, and requires expansion of the provider network to vaccinate a larger portion of the population.
In Phase 2, the vaccine will be distributed to pharmacies, doctor's offices and urgent care clinics.
Finally, Phase 3 represents a shift towards ongoing vaccination where there is open access to the product via the more traditional network of vaccination.
State officials say the plan will be revised as more information becomes available.
No expected arrival date for a vaccine has been announced. Gov. Pete Ricketts said he doesn't expect to see a vaccine until the end of the year or early next year.
Ricketts said it is his understanding the vaccines will be free.
You can find the entire plan by clicking HERE.