Omaha man convicted for distributing child pornography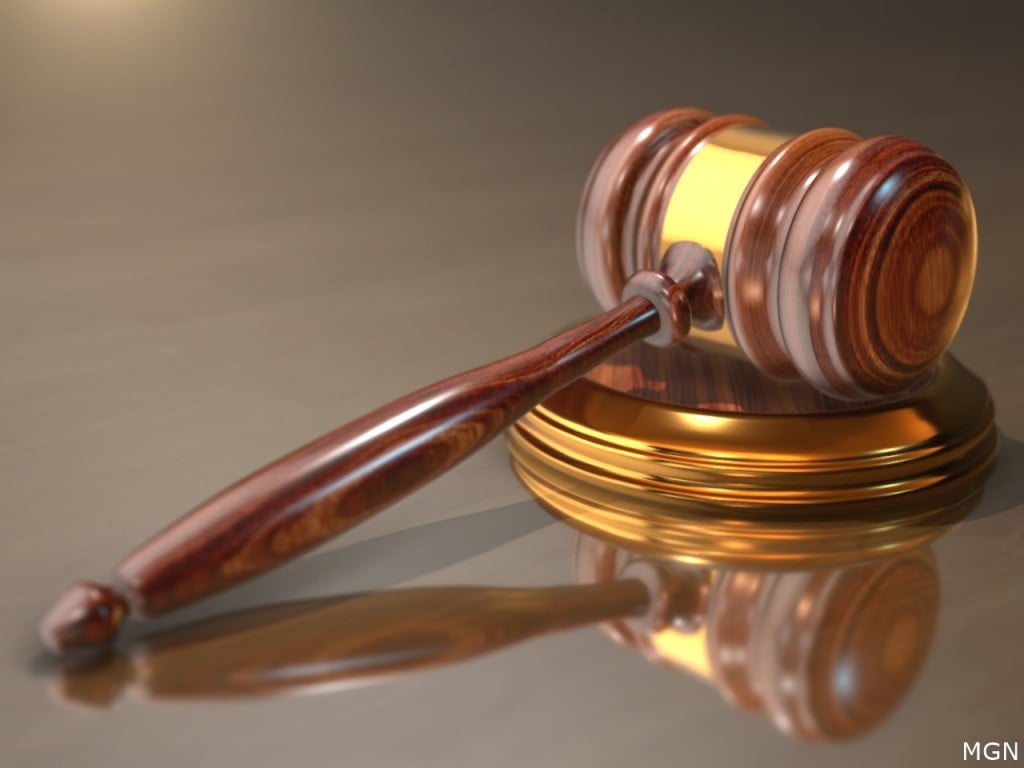 LINCOLN, Neb. (KLKN) – An Omaha man was found guilty of distributing child pornography on Wednesday in federal court.
Gregory Lukassen, 50, was found guilty of distribution, receipt and possession of child pornography after a jury heard his case for two days.
In January 2020, officers contacted Lukassen at a home in Bellevue after internet providers made reports of Lukassen uploading child porn.
He admitted to talking with others online about sexual fantasies and claimed to have received child porn unintentionally during those conversations.
During an examination of Lukassen's devices, investigators found at least 38 different images of child porn, including images reported by internet providers.
Lukassen will face up to 20 years in prison, with a mandatory minimum of five years.  His sentencing will be on Jan. 5.
The case was investigated as a part of Project Safe Childhood, a nationwide initiative to combat child sexual exploitation and abuse.