Omaha teacher arrested on child porn charges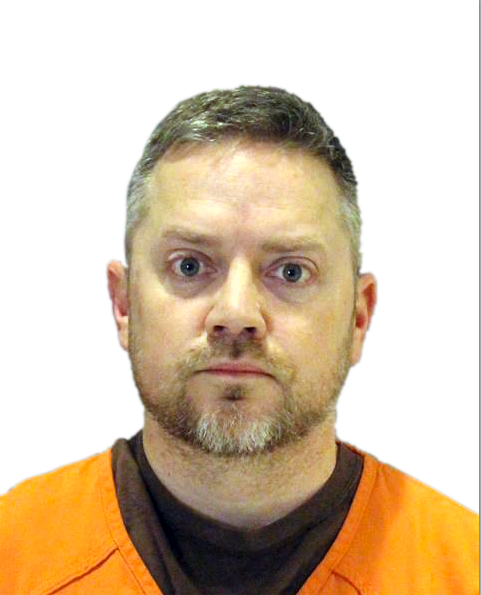 An Omaha teacher has been arrested on child porn charges.
42-year-old Michael Reilly is accused of possession of child pornography, manufacturing of child pornography and unlawful intrusion.
A spokesperson for Westside Community Schools District confirmed Reilly has been arrested. According to Westside Communty School's staff directory, Reilly taught the 6th grade. He is on administrative leave.
Omaha Police say they don't believe there are victims at Westgate or in Westside Community Schools.
While the conduct is alleged to have occurred off of school grounds, the investigation continues and Omaha Police ask those with concerns to contact them.
Counselors will be available at Westgate Elementary for students who want to talk about the situation.