One killed, two seriously injured in western Nebraska crash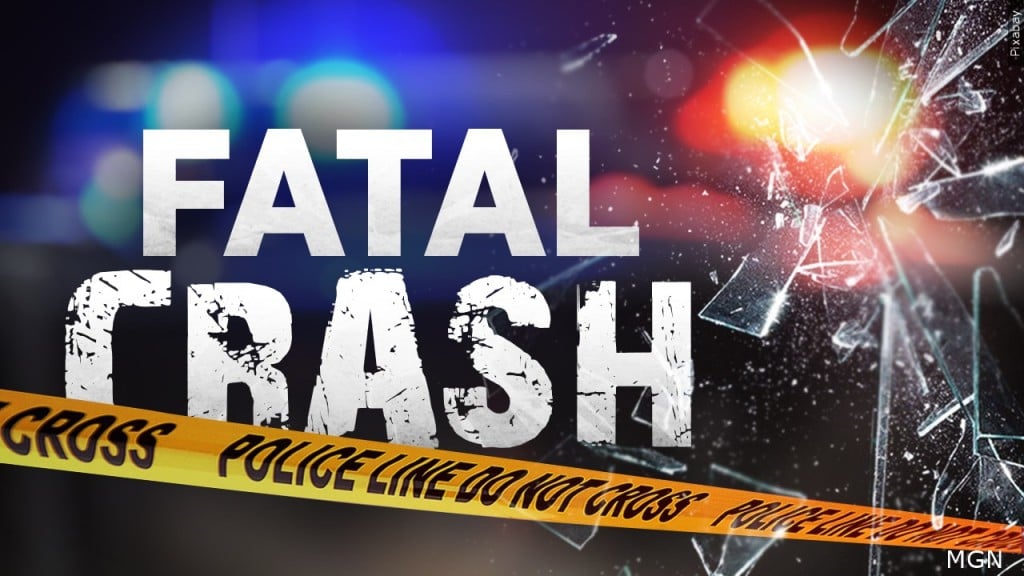 LINCOLN, Neb. (KLKN) – One person was killed Monday in a crash on Interstate 80 near Ogallala, the Nebraska State Patrol said.
Around 1:50 p.m., a Lincoln MKC was driving east when it crossed the center line and collided with a westbound Toyota Prius.
The passenger of the Prius, who was identified as 74-year-old Anke Boudreau of Madison, Wisconsin, was pronounced dead at the scene.
The driver of the Prius — 77-year-old John Rosenberg of Madison — and the driver of the Lincoln — 64-year-old Gary Pollack of Pinckney, Michigan — were taken to a local hospital.
Both drivers suffered serious injuries in the crash, according to the patrol.
The patrol is still investigating the fatal collision.
The Ogallala Fire Department, Keith County Sheriff's Office, Ogallala Police Department, Regional West Medical, Deuel County Sheriff's Office and Nebraska Department of Transportation all helped the patrol during the response to the crash.