Only 4 new COVID cases in Lancaster Co.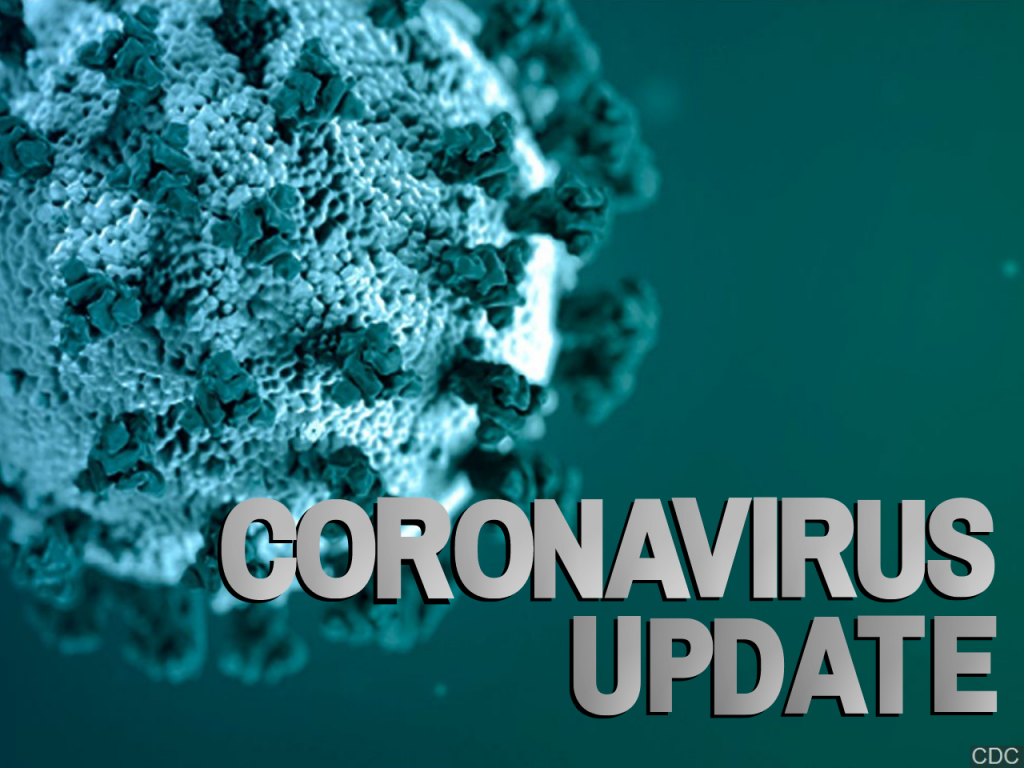 LINCOLN, Neb. (KLKN) — Today, the Lincoln-Lancaster County Health Department (LLCHD) reports 4 new cases of COVID-19, bringing the community total to 31,255.
The total number of deaths remains at 235.
COVID NEWS: POLL: National vaccination rate takes a nosedive, researchers wonder why
More than 28,700 people have recovered from the virus and more than 141,800 people have been fully vaccinated in Lancaster County.
Twenty-six COVID patients are hospitalized (17 are Lancaster County residents). Only one patient is on a ventilator.
COVID NEWS: Can businesses refuse service to customers who don't have vaccine proof?
Upcoming public mass vaccination clinics include:
Monday, May 17, Lincoln-Lancaster County Health Department, 31st and "O" streets – first and second doses
Tuesday, May 18, "F" Street Community Center, 1225 "F" Street – first and second doses; and Gateway Mall – first-dose drive-through clinic north of the garages of the former Sears store
Wednesday, May 19, Gateway Mall – second-dose drive-through clinic north of the garages of the former Sears store
Thursday, May 20, Pinnacle Bank Arena – first and second doses
Friday, May 21, Lincoln-Lancaster County Health Department – first and second doses
Saturday, May 22, Gateway Mall – second dose drive-through clinic north of the garages of the former Sears store