Open Harvest Co-op hosts 'Round Up for the Indian Center'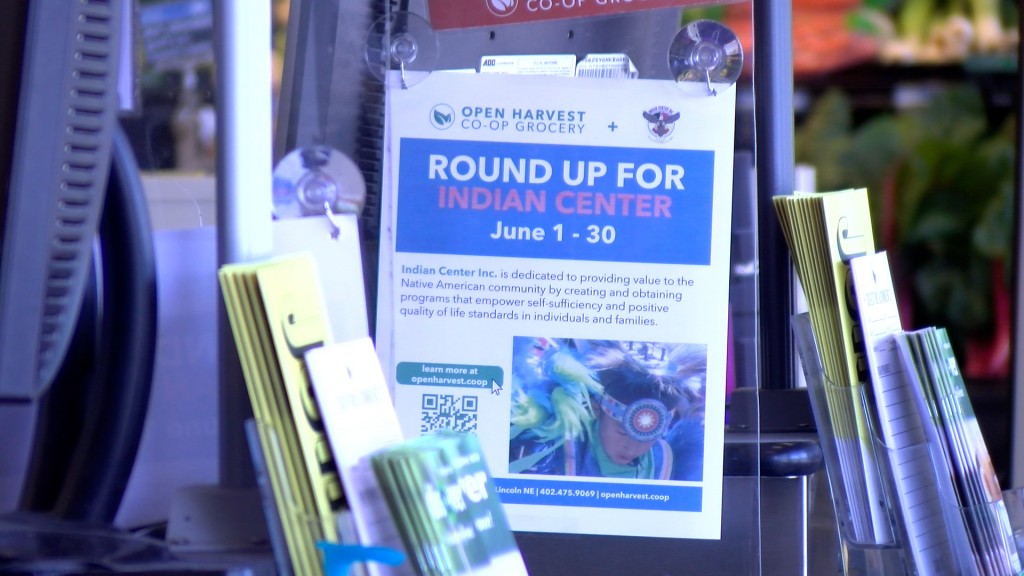 Making a difference one cent at a time, that's the idea of a local grocery store. Open Harvest Co–op is having an impact on the Indian Center.
The program they are running is called round up. Each customer can round their bill up to the nearest dollar. It's a program they've been running for four months. The month of June, all proceeds are going to the Indian Center.
So far, their best month was March, when they raised just under $2,000.
"Now, as it stands we are just under $1,800 for the Indian Center and we have seven days to go so we are pretty sure we will beat our best ones," Amy Tabor with Open Harvest said.
The store is located by 17th and South St
theysay they plan on doing this every month but for the indian center…it all ends on june 31st!