Opening day for area firework stands, prices up from last year
After cancelled celebrations in 2020, firework stands are looking to bring a bang to your Fourth of July.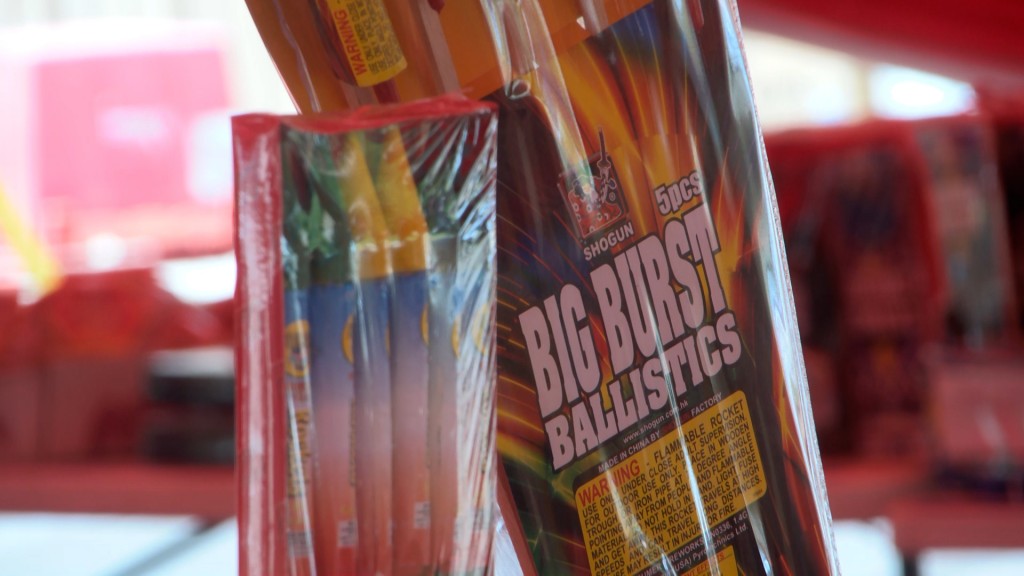 LINCOLN, Neb. (KLKN) – If you're looking to get the Fourth of July celebrations started early, you're in luck. It's opening day for firework sales in some surrounding areas.
Firework stands that sell items for 10 days were allowed to open on Friday. Roca Crazy Cracker Fireworks was one.
"We probably got 250 to 260 different items," owner Scott Chenoweth. "You can expect a 10 to 25 percent increase in everything."
Chenoweth has been running his stand for 27 years. During the pandemic, prices increased and shortages caused some delays. Luckily, his business stocked up on fireworks in March 2020.
Thanks to a new bill passed this year, there's also an extra surprise in this year's firework tent.
"This is the first year that the state of Nebraska has allowed us to sell bottle rockets, so we've got a few of them here not all, but that's what we got right now," Chenoweth said.
Roca Crazy Cracker Fireworks will be open through July 5. It is located in downtown Roca at 4100 Main Street. The tent will be open from 10 a.m. to 10 p.m.
The city of Lincoln will start selling fireworks on July 3.