Organized search for man swept away by flood waters planned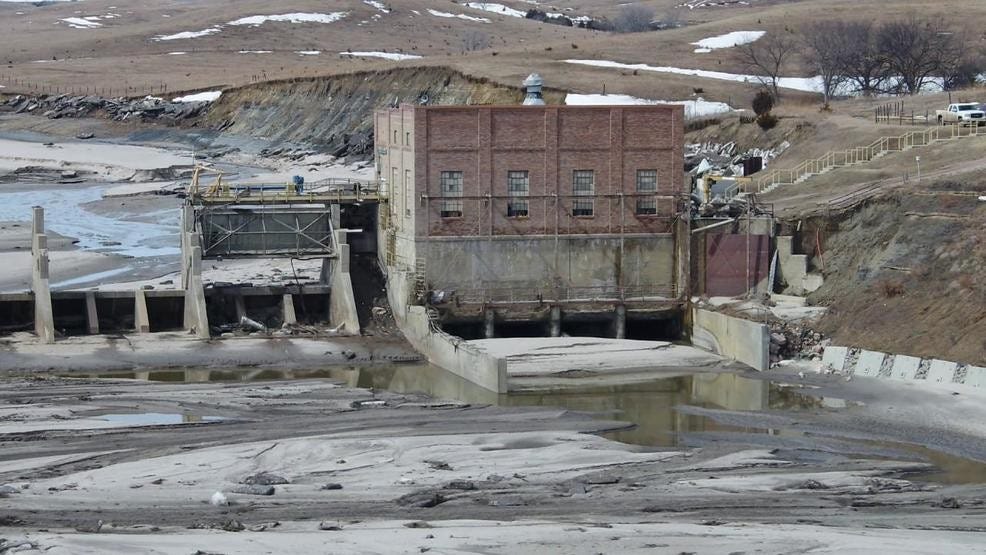 (KHGI) — The search continues for the man still missing after being washed away when the Spencer Dam failed two months ago.
The Holt County Sheriff's Office said they're planning another formal search for Ken Angel.
The Nebraska State Patrol said it's the first large scale operation since two were conducted shortly after Angel went missing. Then, Holt and Boyd County officials, the Nebraska National Guard and Nebraska Task Force 1 all joined in the search.
"We certainly want to recover Mr. Angel, but we don't want to put additional lives at risk in doing that and I think the family understands that," said Nebraska State Patrol Troop B Captain Paul Hattan. "The challenges, number one, is just the complete devastation. You know, the bridge is still out there. The Niobrara River has completely changed its channel. There's a lot of debris."
Captain Hattan said another challenge is the vast search area.
"The body could basically be anywhere. We just don't know," he said.
Hattan said NSP has been looking for Angel when helicopter crews are in the Spencer area on other missions.
"The ice is starting to melt. That was a big challenge for us," he said. "One, because there was just so much packed underneath it and then two, just the unstable environment. Being on that ice was dangerous in itself. It was a lot of caverns and just holes, things like that. So, now that it's melting. That's going to allow us to regroup and try again."
The patrol will be assisting Holt County who said many local first responders have volunteered to search for Angel, starting Sunday morning. A cadaver dog is also expected to help.
But, Hattan said danger still exists.
"The water current's pretty fast up there. We've had additional rains, so we're trying to maintain and monitor that current. That can create some safety problems too. We definitely don't want people in the water. That's why the helicopter really is a good resource that can get up above," he said.
Hattan said the Troop B area continues to be in recovery mode.
(This story was originally reported by our partner station KHGI)