Over 230 new cases, nearly 50 county residents hospitalized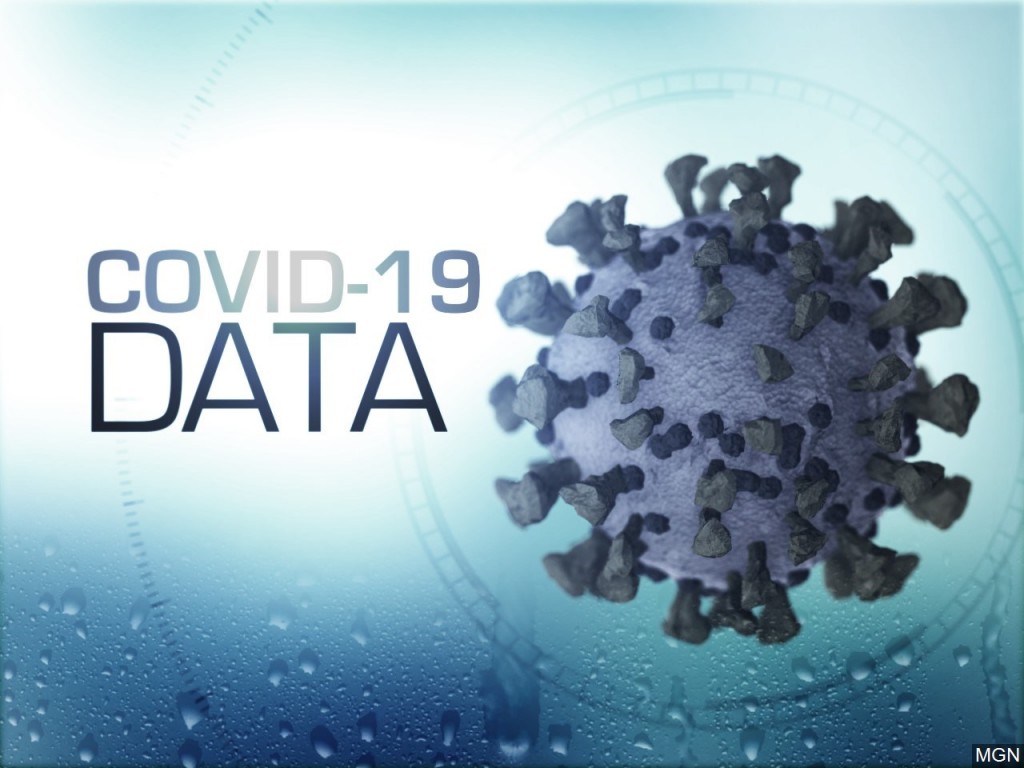 LINCOLN, Neb. (KLKN) – According to the Lincoln-Lancaster County Health Department (LLCHD), total coronavirus cases are up to 11,747, after 234 new cases were reported.
The total number of deaths in the community remains at 54.
RELATED CONTENT: Rural Nebraska counties see spike in COVID cases
Total coronavirus recoveries is up from 4,460 to 4,520.
A total of 127 people (48 from Lancaster County) were being treated for the virus at local hospitals. A total of thirteen people were on ventilators.
RELATED CONTENT: Nebraska hospitals plan for more increases in virus cases
In Nebraska, 860 patients are currently hospitalized with coronavirus and a total of 730 COVID-19 deaths have been reported.
RELATED CONTENT: Three more coronavirus deaths reported in Lancaster County
Symptoms of COVID-19 include fever, cough, shortness of breath, repeated shaking with chills, repeated muscle pain, headache, sore throat, new loss of taste or smell.