PA police investigate alleged plot to attack Convention Center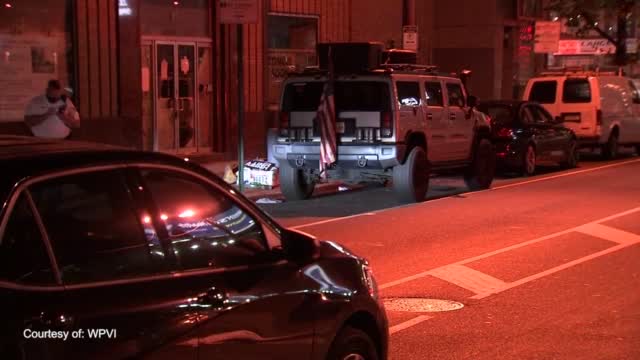 PHILADELPHIA (KLKN) — Philadelphia police are currently investigating an alleged plot to attack the Pennsylvania Convention Center Thursday night.
According to ABC News, officers received a tip about a group- possibly family- driving up from Virginia in a Hummer to launch a strike on the Convention Center, where votes are being counted.
One man was taken into custody, but it is unclear how or if he is connected to the investigation.
Philadelphia police say they recovered a weapon and the Hummer the tip was about.
Upon further investigation, the vehicle was found to have a QAnon window sticker and hat, an internet group known for spreading conspiracy theories. The Federal Bureau of Investigation has labeled them a domestic terror threat.
Thankfully, no injuries have been reported at this time.