Palensky, Huskers feel close to No. 1 Michigan's success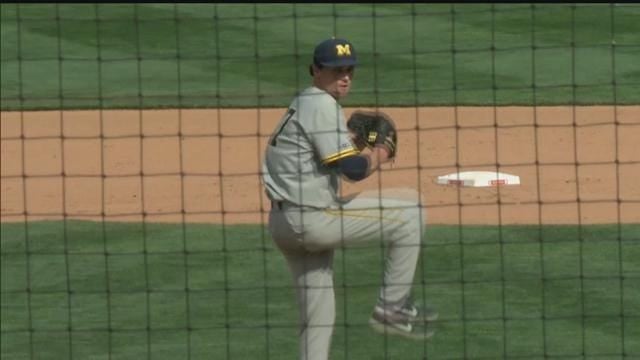 Michigan is the new No. 1 team in the land, according to Baseball America's latest poll. That's the first time a squad from the Big Ten has been the No. 1 ranked school.
This comes a year after finishing runner-up in the College World Series, but also a season after losing three times to Nebraska.
So Aaron Palensky and the Huskers feel they are close to achieving what Michigan has done over the past couple seasons.
"It definitely left a bad taste in my mouth because we beat Michigan more than they beat us last year," Palensky said.
Nebraska is currently 1-2 this season after dropping a series at Baylor to open the year.