Part of Salt Creek Levee Trail closes March 1
The trail is scheduled to be closed for four weeks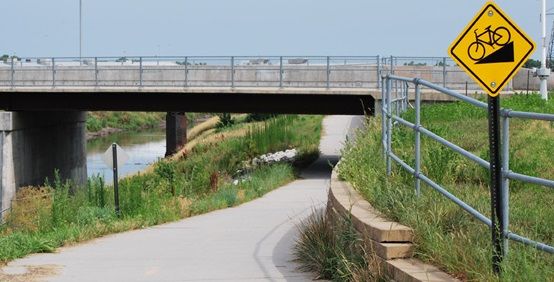 LINCOLN, Neb. (KLKN)- Starting Monday, March 1, a portion of the Salt Creek Levee Trail will be closed for work on levees in the area.
You won't be able to access the trail between Park Boulevard and the Jamaica North Trail for at least four weeks, weather permitting.
"The Park Boulevard trailhead just south of Van Dorn Street will remain open and provide access to the Bison, Van Dorn, Jamaica North and Salt Creek Levee trails. Vehicle parking at the trailhead may be limited. Trail users may also access the Jamaica North Trail by exiting the Salt Creek Levee Trail at West "A" Street, following the trails along West "A" Street and rejoining the trail at Fourth Street," Parks and Recreation officials said.