LTU to offer free stormwater management trainings
This event is open to the public and homeowners and property managers are encouraged to sign up as well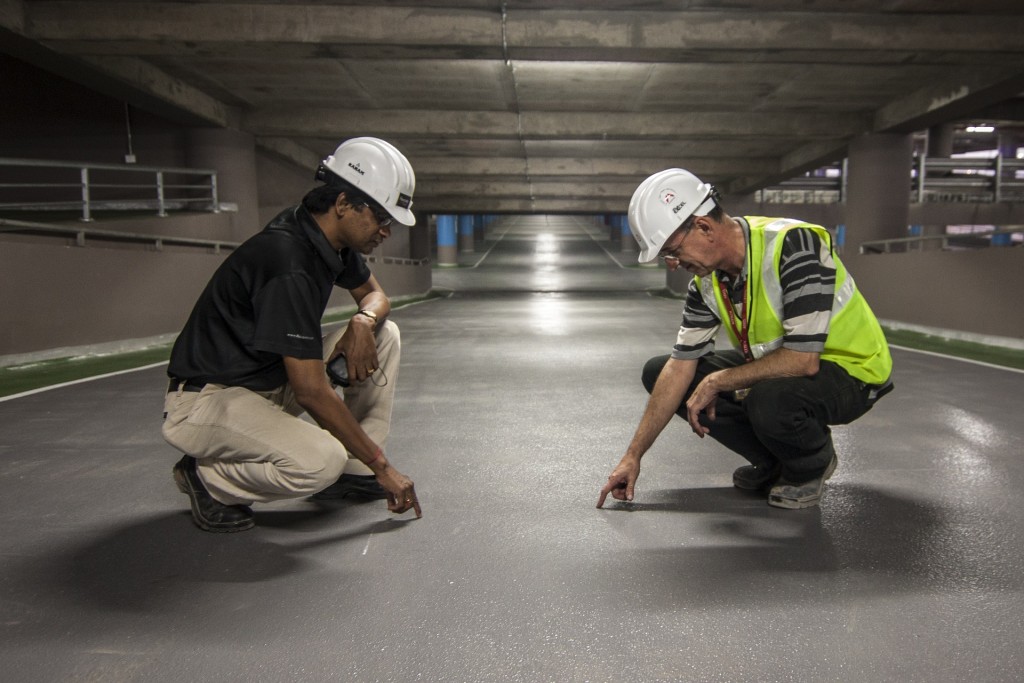 LINCOLN, Neb. (KLKN)- The Lincoln Transportation and Utilities (LTU) Watershed Division is offering three stormwater management training sessions free and open to the public on Wednesday, March 3.
This event, the Lincoln Stormwater Best Management Practices (BMP), will " demonstrate proper design and installation of structural BMPs and address routine inspection and maintenance requirements to preserve the quality of lakes and streams and eliminate potential pollutants from entering stormwater."
MORE: Lincoln Public Schools one step closer to reaching teacher professional agreement
"The training is primarily targeted for contractors, engineers and developers but homeowners and property managers can benefit from this training as well," said Ben Higgins, Superintendent of Stormwater. "The inspection and maintenance segment of this training pertains to homeowners and property managers who will gain knowledge about self-inspections, BMP maintenance, explanation of ordinances and what Watershed looks for during periodic inspections."
The public is welcome to attend any and all sessions. This is the schedule:
Installation, 8:30 to 10 a.m. — This session will show the importance of having oversight during construction and common construction issues. This is directed toward city staff and contractors.
Selection and Design, 11 a.m. to 1 p.m. — This session is to talk about how BMPs are used, their processes, selection, and City of Lincoln policies. This is directed toward city staff, contractors, and design professionals.
Inspection and Maintenance, 2 to 4 p.m. — This session will cover maintenance guidance, inspection, and the requirements in Lincoln. Those who are homeowners, property managers, BMP owners, contractors, design professionals, and city staff would benefit from attending this session.
If you're interested in registering, you can visit watershed.lincoln.ne.gov and click the Lincoln "Stormwater Training" box.
SEE ALSO: Global computer chip shortage threatens car production and electronic companies