UPDATE: 13 people who tested positive or showed signs of coronavirus brought to Omaha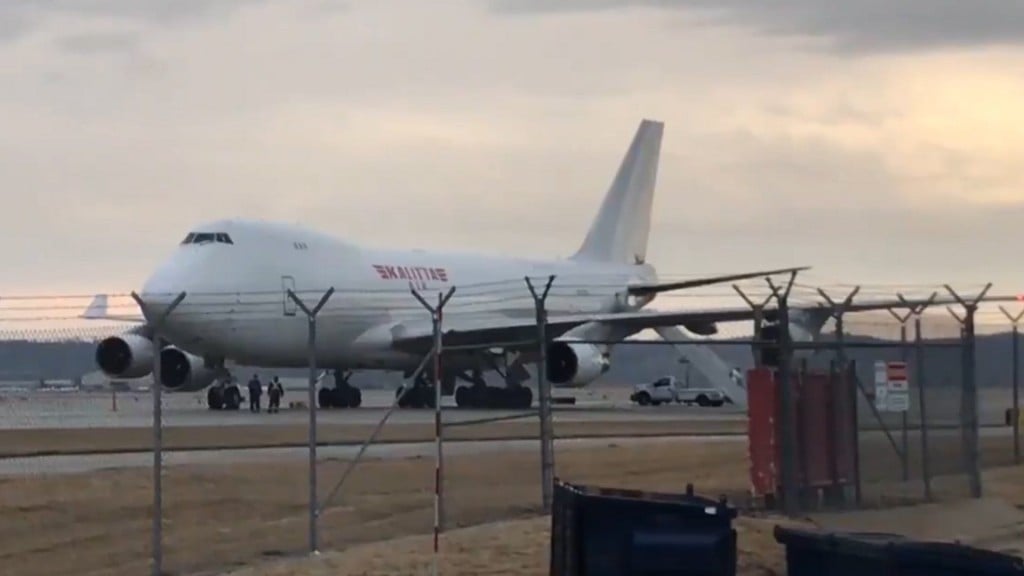 LINCOLN, Neb. (KLKN) — Thirteen Americans who were on a cruise ship off the coast of Japan have arrived in Omaha for monitoring and treatment of the coronavirus.
Health officials said at a press conference Monday some of these citizens – all of whom are adults – have tested positive for COVID-19 (coronavirus). Those who have tested positive are only showing mild symptoms of the disease.
The group, which arrived on two planes at Eppley Airfield Monday morning, were taken to UNMC/Nebraska Medicine's National Quarantine Unit. The 20-bed facility is strategically located in close proximity to the Nebraska Biocontainment Unit, should a higher level of care be needed.
Health officials said one person needed to be taken to the Biocontainment Unit for additional care.
The group will be closely monitored and tested for the coronavirus before leaving the Quarantine Unit.
Like the 57 Americans staying at Camp Ashland, those from the cruise ship arrived at a remote and isolated aircraft parking area and did not enter the terminal. They boarded a bus and were driven straight to the National Quarantine Unit.
"We understand the significance of providing effective quarantine and isolation, and are grateful that we can help fellow Americans at a time of need," said James Linder, MD, CEO of Nebraska Medicine. "I want to assure everyone that our Nebraska Medicine/UNMC colleagues are among the best in the world at handling situations like these. In many instances, they've written the book on the most effective methods of quarantine and treatment. The Nebraska method is the tested standard."
Currently, there have been 15 documented cases of COVID-19 in the U.S. and zero deaths. Nebraska Medicine experts estimate a fatality rate between one and two percent for COVID-19, with the majority of the fatalities being in people with other medical conditions.