People's City Mission open to all during cold
Pastor Tom said that at this point, the cold is more dangerous than the virus, and he wants to make sure Lincoln's homeless are kept safe this week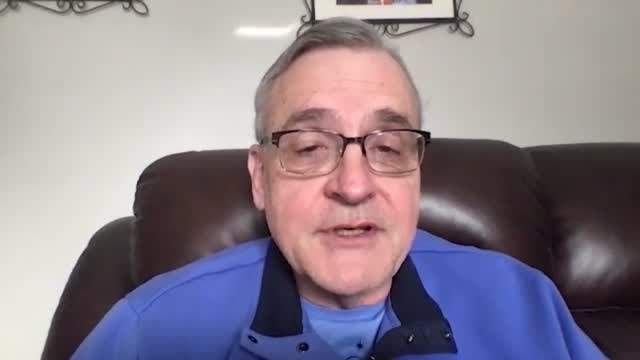 LINCOLN, Neb. (KLKN)- Pastor Tom and the folks at the People's City Mission wanted to remind those in the Lincoln area that the homeless shelter is open to all during the extremely cold temperatures.
Pastor Tom said that at this point, the cold is more dangerous than the virus, and he wants to make sure Lincoln's homeless are kept safe this week.
If you need shelter from the freeze or if you see someone in town that does, send them to the People's City Mission.
Masks and a temperature check are required for entry, but if a person has a high temperature, they will be isolated, not turned away.
MORE: Potential city ordinance looks to ban conversion therapy