People's City Mission reports only one COVID case since start of pandemic
Early steps helped prevent an outbreak at the People's City Mission amidst the pandemic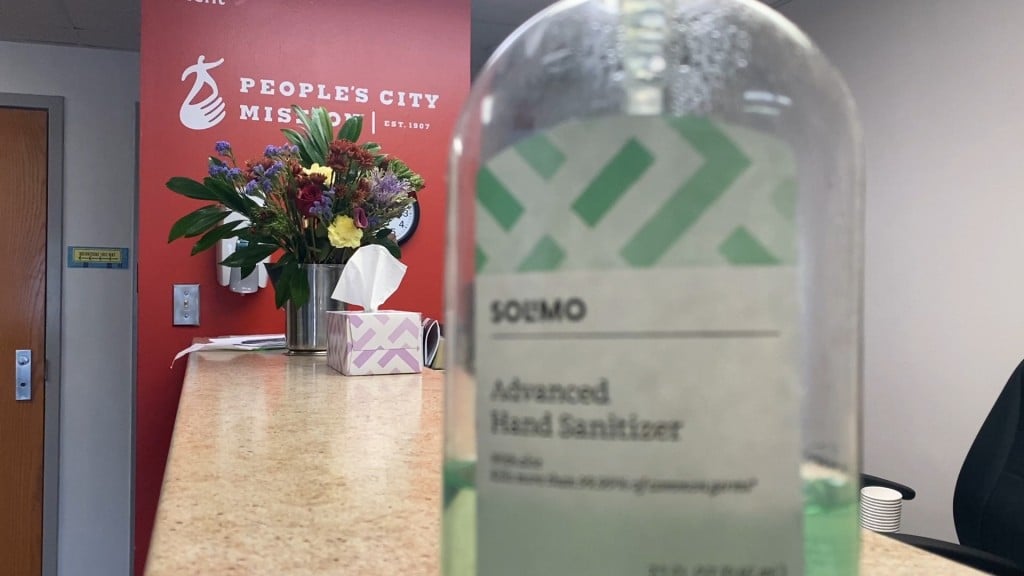 The People's City Mission is the only sizeable mission in the state to prevent an outbreak says Pastor Tom.
Their one reported case was from an a symptomatic individual. They were screened at the door and were then asked to get tested before they exposed themselves to those at the mission.
Early preventative measures are to credit Pastor Tom says.
"In early March we decided to mask everybody up a little bit early," said Pastor Tom Barber. "And then we ask all of our guests to wash their hands a couple times a day. We take their temperature for breakfast, for lunch and for dinner."
The mission houses nearly 270 people and with winter around the corner, that number is expected to rise to 350.
Pastor Tom says their visitors have done a great job. Following the rules and acting with the safety and health of others in mind.
He adds though, it's with the help of city partners that they've been able to make this happen.
"The city who has really spent some money to help us separate our men and keeping it so if something did happen it wouldn't spread through the whole mission," said Pastor Tom.
The possibility of an outbreak is ever present for the mission and that is why he is thankful it hans't happened yet.
Getting ahead of the curve in March is what Pastor Tom has set the Lincoln's mission aside from the rest.