Petition for state-wide gambling resurfaces for 2020 ballot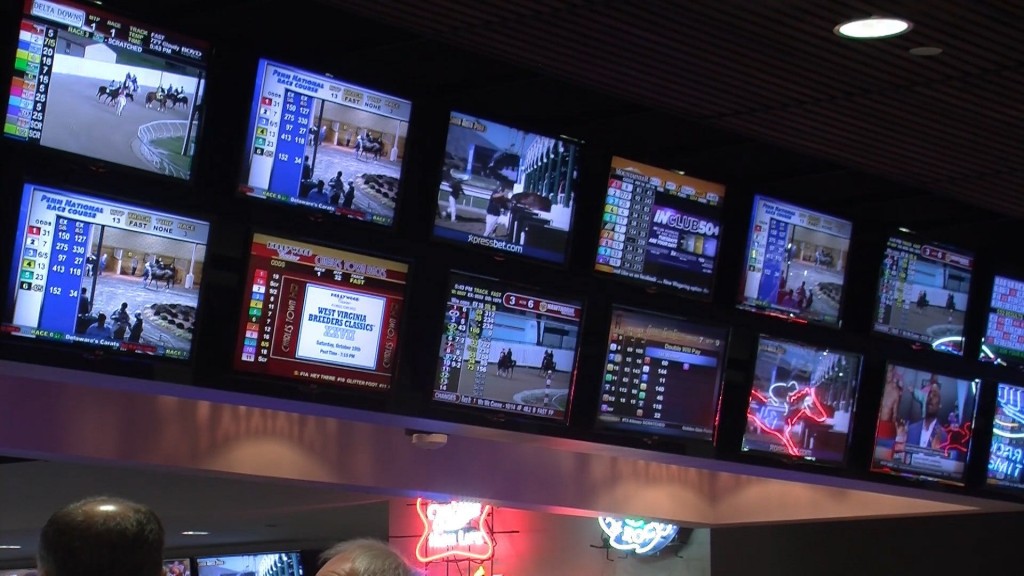 A group is continuing its push to get casino gambling on the 2020 ballot.
"Keep The Money In Nebraska" says its well on its way to getting the signatures to do so.
"The constitutional amendment needs about 130 thousand and the statutory ones need 70 thousand, and we've been diligently gathering them for several months now and we have until July to turn them all in," CEO of Ho-Chunk Inc., Lance Morgan said.
The group says Nebraska is losing hundreds of millions of dollars each year to surrounding states that have legalized gambling.
They say that money could be used in a variety of ways – including to fund schools and cut down on property taxes.
"Been giving our money away long enough, it's time to keep it in the state, it's time to keep it in Nebraska, and reap the benefits of tax revenue. If we're talking anywhere from 100 million to maybe 300 million a year in tax revenue, that's a lot of money that could go to property taxes and education and things like that," Vice President of Racing Operations at Lincoln Race Course, Mike Newlin said.
If passed by voters, casino gambling would be allowed at places that already have horse racing.
It's something Newlin at the Lincoln Race Course is on board with.
"We feel that now is the time. We believe that the next election is the perfect opportunity with what promises to be a record turnout of voters and a president that was in the casino business," Newlin said.
The renewed push for the petition comes 4 years after a similar drive failed, and opposition still remains.
Governor Pete Ricketts has made it perfectly clear in the past how he feels.
"If you look at the social effects of casino gambling, you see increased child abuse, increased spouse abuse, increasing embezzlement, and you can't collect enough tax dollars to make up for it," Ricketts said.
Supporters say Nebraska residents are already gambling in other states, and the social impacts come back with them.
"Nebraska is eating those social costs without any revenue whatsoever, so really if we use his ratio for every one dollar is 3 dollars of social costs, then we're down 4 dollars," Newlin said.