PHOTOS: Tuesday night storms across Nebraska
Last night, many counties in Nebraska were hit by severe storms--check out some of the pictures viewers sent in!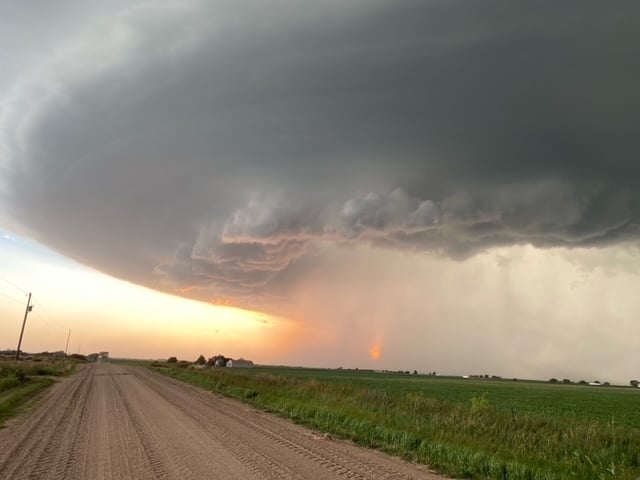 LINCOLN, Neb. (KLKN)- Overnight, many across Nebraska saw severe thunderstorms.
Tuesday night, Severe Thunderstorm Warnings were issued in York, Fillmore, Merrick, Hamilton, Polk, Saline, and Nance counties.
Thanks to some of our viewers, we have pictures from the storms from all over the state!
SEE ALSO: WATCH: BMW's stolen from Lincoln business Monday morning
---
To stay updated on the latest weather and news in Nebraska, make sure to download the Channel 8 KLKN app and turn on our push notifications!
Scan this QR code with your phone to download our app.