Players, coaches honored to be selected for 62nd Nebraska Shrine Bowl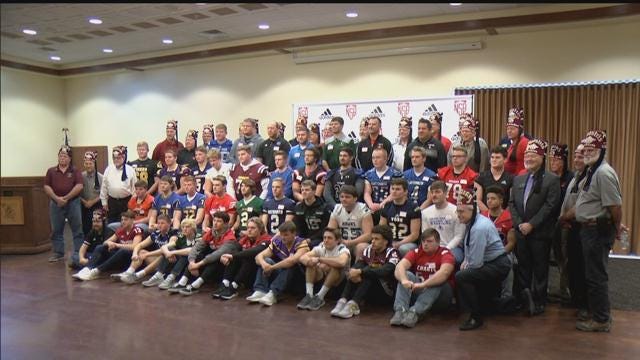 The annual media day for the 62nd Nebraska Shrine Bowl was held Tuesday afternoon. Players and coaches each spoke about what it means for them to be selected to play in the game.
"I really missed high school football, and I'll never play it again," Beatrice senior Bladen Bayless said. "So this is just another opportunity."
The Shrine Bowl will be held on June 6th at the University of Nebraska-Kearney.