POLL: LPS Safe Return to School Plan draft to be posted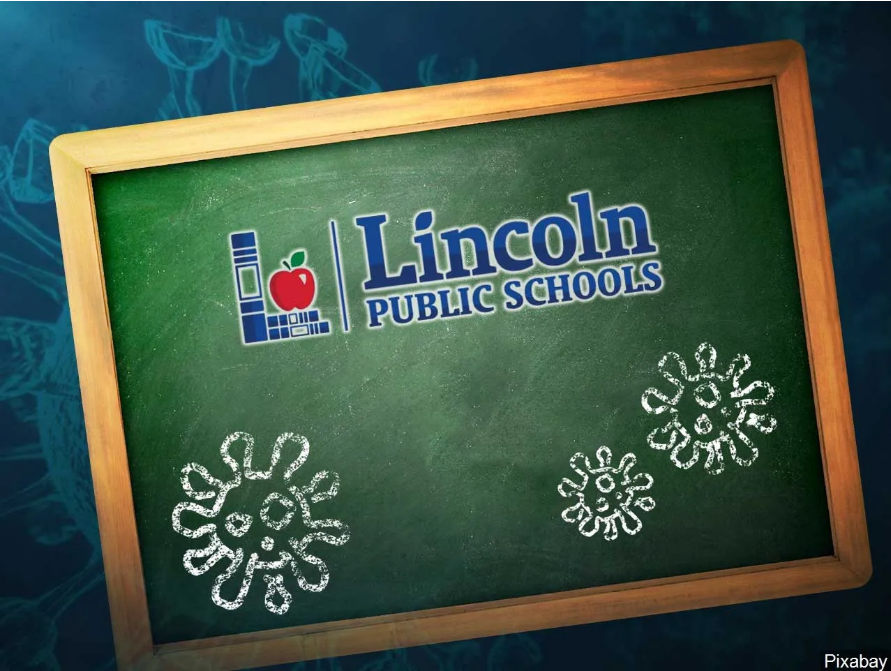 LINCOLN, Neb. (KLKN) — Thursday, Lincoln Public Schools (LPS) plans to release a draft of its Safe Return to School Plan for the 2021-2022 school year.
The plan will be posted on lps.org for community feedback and suggestions until Friday, July 9.
A finalized plan will then be posted Thursday, July 15.
Keep in mind, protocols may change for a specific school building, program, classroom, or settings based on COVID-19 cases and community conditions.
See also: Doctors say COVID-19 Delta variant poses most risk to unvaccinated